Where To Stay In Costa Rica With Family
Navigating the lush landscapes of Costa Rica can be a thrilling adventure, especially when shared with family. In our article, "Where To Stay In Costa Rica With Family," we explore some of the best accommodations in this tropical haven, covering every aspect from luxury resorts to budget-friendly lodgings. Complete with modern amenities, easy access to engaging local activities, and exciting kid-friendly features, these places promise an unforgettable family getaway. Experience the true essence of Pura Vida, the 'pure life' as the locals say, through our carefully curated list of places, ensuring your stay in Costa Rica is as relaxing, enchanting, and memorable as possible.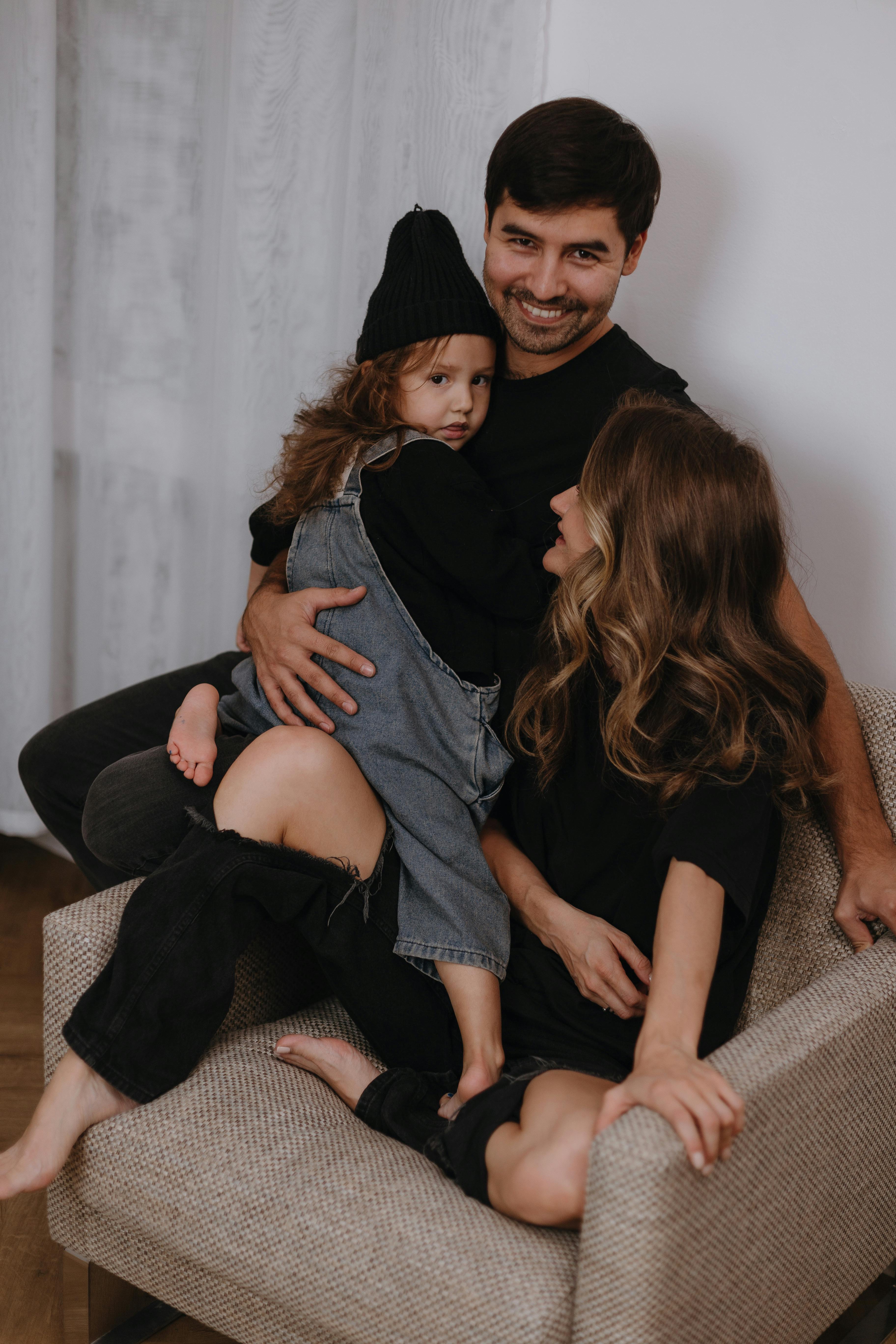 Overview of Costa Rica
Costa Rica, a country celebrated for its refulgent biodiversity and commitment to eco-friendly practices, has swiftly evolved into a preferred destination for family-oriented vacations.
Geographical location
Located in Central America, Costa Rica positions itself between both the Pacific Ocean and the Caribbean Sea. This strategic location gives it a unique climate and an extensive selection of beaches, mountains, and volcanoes that are conducive to a multitude of outdoor recreational activities suitable for families.
Travel seasons
There are two distinct seasons in Costa Rica – the dry season that extends from December to April, and the green season that starts in May and ends in November. While both seasons have their charm, most families prefer visiting during the dry season due to the predictable weather which allows them to plan their activities better.
Family-friendly aspect
The warm and welcoming culture of Costa Rica, combined with its abundance of outdoor activities and kid-friendly destinations, makes it a fantastic destination for families. It's a country that seeks the perfect balance between entertainment, education, and relaxation for everyone involved.
Top Family-Friendly Cities in Costa Rica
Family-friendly activities in San Jose
San Jose, the capital of Costa Rica, provides an array of activities that encourage both fun and learning. Its numerous museums, parks, and art galleries, such as the Children's Museum, offer hands-on displays that will captivate the young minds.
Kid-friendly attractions in Tamarindo
Tamarindo, positioned on the Pacific coast, stands out with its variety of water-based activities. Catamaran sailing, surfing lessons for beginners, and spotting marine life like turtles and dolphins are bound to leave lasting memories for both children and parents.
Guanacaste for families
The province of Guanacaste is endowed with some of the best beaches in Costa Rica. But it's not solely about surf and sand. Guanacaste also offers volcano tours, river safaris, and trips to butterfly farms and eco-parks, ensuring a well-rounded, nature-filled experience for the whole family.
Manuel Antonio's family services
Manuel Antonio is a gem for families. Besides having an excellent variety of accommodations and restaurants that cater to various tastes, this town also offers numerous guided tours specially designed for families. These include guided park tours, fishing tours, and sea kayaking.
Monteverde family destinations
Monteverde's key attraction is its Cloud Forest Reserve. The thrilling Sky Walk hanging bridges, butterfly gardens, and the Bat Jungle contribute to an overall educative and adventurous experience.
Beach Resorts for Families in Costa Rica
Luxury Beach Resorts
Families eyeing a lavish vacation will find excellent options within Costa Rica's luxury beach resorts. High-end amenities, private pools, sumptuous dining options, and organized kids activities ensure a smooth and spoiling vacation for all family members.
Budget-friendly beach resorts
For families on a budget, there are plenty of reasonably priced beach resorts that neither compromise on comfort nor on entertainment. These resorts usually also have facilities like communal swimming pools, restaurants, and game rooms.
Resorts with Kids activities
Resorts offering dedicated kids' activities are in abundance throughout Costa Rica. Activities may range from fully-equipped game rooms and entertaining workshops, to outdoor activities like pony riding and treasure hunting on the beach.
All-inclusive family resorts
For those preferring a hassle-free experience, opting for the all-inclusive family resorts can be a smart decision. These resorts encompass accommodations, meals, and most entertainment under the same cost, thereby reducing the need to plan every day in minute detail.
Family-friendly Hotels in Costa Rica
Budget-friendly Hotels
For families on a budget, many Costa Rican hotels offer comfortable stays without breaking the bank. Despite their affordability, these budget hotels often come with commendable amenities like communal pools, Wi-Fi, and dining facilities.
Central located Hotels
Strategically located hotels provide the convenience of accessing major attractions without spending exorbitantly on transportation. They also offer an insight into Costa Rica's local life, which can be an enriching experience, especially for children.
Hotels with Kids amenities
Numerous hotels equip themselves with myriad kid-friendly amenities like play areas, babysitting services, and even children's menus at their restaurants.
Eco-friendly Hotels
For families inclined towards sustainable tourism, Costa Rica offers an array of eco-friendly hotels. Besides being powered by renewable energy sources, these accommodations often organize eco-conscious activities for their young guests, instilling in them an appreciation for a sustainable lifestyle from an early age.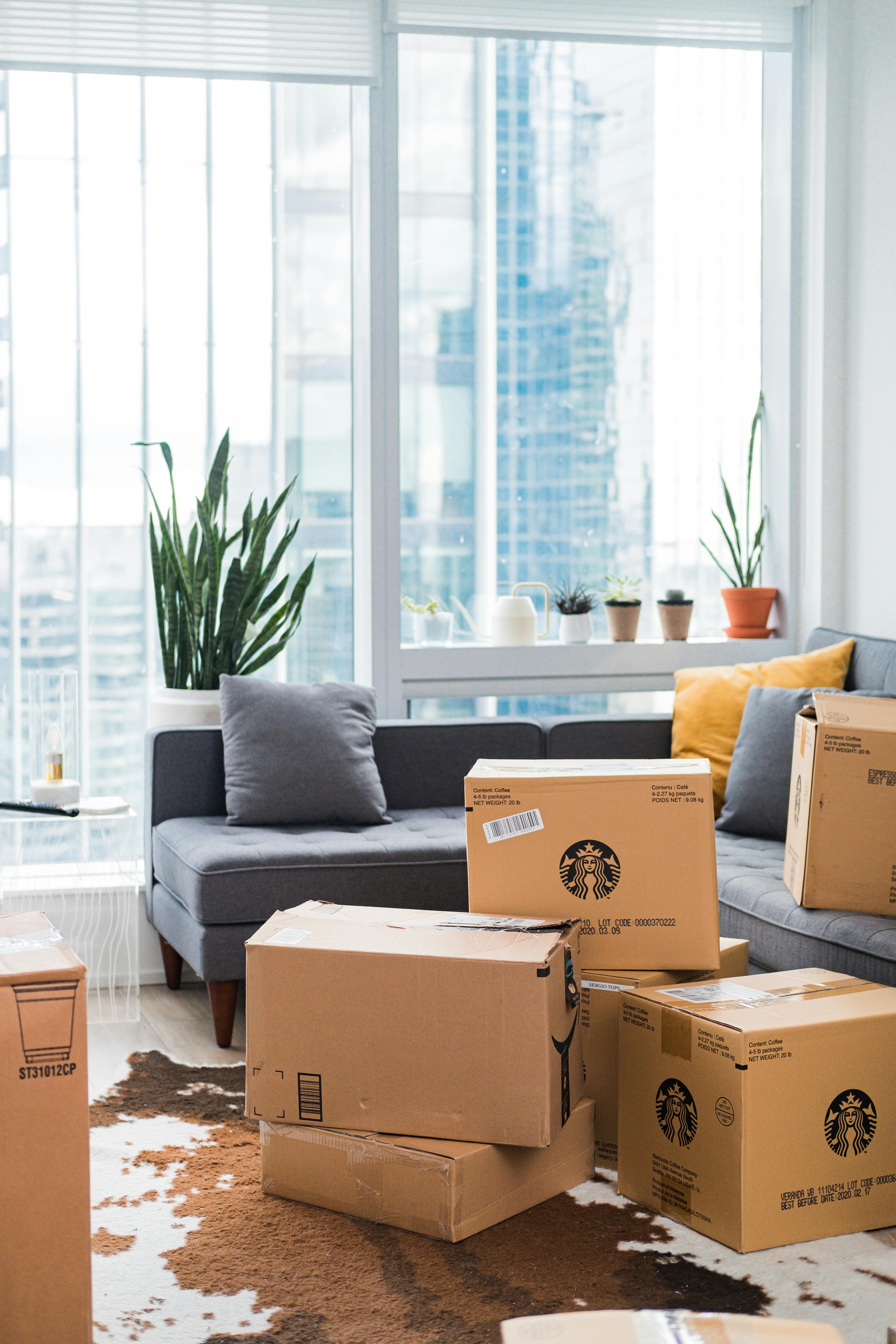 Activities for kids in Costa Rica
Beach activities
Tamarindo and Manuel Antonio are two of the most popular locations for beach activities. Surf schools offering lessons for children as young as four, sandcastle making tools for toddlers, and beach volleyball for teens, ensure plenty of sand and surf fun for the whole family.
Zoo trips
The Children's Eternal Rainforest in Monteverde, Zoo Ave in Alajuela, and the Sloth Sanctuary in Limon, all offer opportunities for children to meet Costa Rica's famed wildlife up close in a safe and responsible manner.
Hiking trails
Several national parks and nature reserves have hiking trails designed considering younger adventurers. Guided tours make these trips easy on parents and educational for children.
Hands-on educational experiences
Numerous facilities in Costa Rica provide hands-on educational experiences to children. Butterfly farms, serpentariums, and even a chocolate tour in La Fortuna can provide children with an exciting hands-on learning experience.
Costa Rica's National Parks for Family
Arenal Volcano National Park
Situated in northern Costa Rica, the Arenal Volcano National Park houses one of the most active volcanoes in the world. Besides observing this mighty volcano, families can partake in bird-watching, hot spring baths, and horseback riding.
Tortuguero National Park
Named for the countless sea turtles that nest along its beaches, this park offers an invaluable opportunity for children to witness the lifecycle of these fascinating creatures.
Corcovado National Park
This park, home to a vast diversity of species, is a magical spot for budding botanists and zoologists. Secured guided tours ensure safety for the entire family.
Manuel Antonio National Park
As one of the country's smallest yet most biodiverse national parks, Manuel Antonio is a favorite among families. Its well-marked trails, abundant wildlife, and nearby stunning beaches make it an ideal locale for a family day out.
Choosing Accommodation in Costa Rica
Location and Accessibility
When choosing accommodation, consider its proximity to the places you intend to visit. Staying near your preferred activities can maximize your vacation time and reduce transit costs.
Amenities for Children
While some accommodations offer amenities like pools, game rooms and kids clubs, others might provide babysitting services and children's meals. It's important to choose a place that aligns with your family's needs.
Safety Considerations
Safety is vital when traveling with children. Always check reviews for any safety concerns and ensure the accommodation meets adequate safety standards.
Meal Options at the Accommodation
Most accommodations have meal options available. However, it's worthwhile to check if these cater to the often picky and diverse dietary needs of children.
Costa Rica Cuisine and Dining with Family
Traditional Dishes
Sharing Costa Rican traditional dishes like Gallo Pinto (a rice and beans dish), Casado (a meat dish served with side dishes), and Tres Leches Cake (a sweet spongy cake soaked in a mixture of three kinds of milk) with your children can be a culinary adventure.
Kid-friendly Costa Rican foods
Plenty of local Costa Rican foods appeal to children. Arroz con Pollo (rice with chicken), Empanadas (stuffed bread or pastry), cakes, and smoothie selections tend to be sure winners with young travelers.
Family-friendly restaurants
Family-friendly restaurants are ubiquitous in Costa Rica. Many of these offer children's menus, high chairs, and even play areas to keep little ones engaged while waiting for meals.
Dining etiquette in Costa Rica
While traditional Costa Rican dining etiquette is relatively relaxed, learning a few customs like waiting for the host to start eating or sitting upright and keeping elbows off the table can be a cultural experience for children learning social lessons.
Transportation Tips for Families in Costa Rica
Public Transportation in Costa Rica
Public transportation in Costa Rica extends to most areas and is a cost-effective mode of travel. However, with children, it can potentially become an arduous task due to crowds and the frequency of services.
Renting a car
While renting a car provides freedom and convenience, it is important to be prepared for criFxssica's driving conditions. Ensure to rent child safety equipment if required and always familiarize yourself with the local traffic laws before you embark on your journey.
Transportation Safety
Whether renting a car or using public transportation, it's important to prioritize safety. Opt for licensed taxis instead of unofficial ones and always engage seatbelts when in a car.
Accessibility in Costa Rica
Planning ahead is key when travelling with family. Make sure the areas you're visiting, especially the accommodations, are child-friendly and wheelchair-accessible if required.
Essential Travel Tips for Family Trip to Costa Rica
Health and Safety
Always ensure you have appropriate travel insurance and that your children's vaccinations are up-to-date. It's also advisable to pack a first aid kit for minor health issues.
What to pack
Pack for the climate you're visiting. Rain jackets for the green season, sunscreen, hats, and insect repellent, all come in handy.
Local customs and etiquette
Teaching your children basic local customs and etiquette, including phrases in Spanish, will make their experience more authentic and respectful towards the locals.
Currency and budgeting tips
Although USD is widely accepted, carrying local Costa Rican colon can be useful, especially in rural areas. Planning and sticking to a budget can help avoid overspending and ensure a stress-free family vacation.
To sum it up, with its ceaseless opportunities for family-oriented fun, educational experiences, and tranquil downtime, Costa Rica is a perfect destination for a family getaway. The only concern is that you might never want to leave.