The Best Luxury Cruises For Families: Sail In Style
Sailing the high seas has never been more luxurious! Imagine yourself and your loved ones cruising in style onboard one of the world's most extravagant liners. The article, "The Best Luxury cruises for Families: Sail in Style", is designed to ignite your travel fantasies as it takes you on a virtual journey of deluxe accommodations, supreme services, and exceptional experiences. Uncover the charm of sea travel and learn why it's a top-notch choice for family vacations. Be dazzled by stunning sites, sumptuous cuisines, world-class amenities, and fun-filled activities that entertain and educate persons of all ages. One thing is for certain, voyaging with your family can be the ultimate in lavish leisure and radiant relaxation. So, fasten your sea legs, it's time to explore the crème de la crème of luxury cruise lines!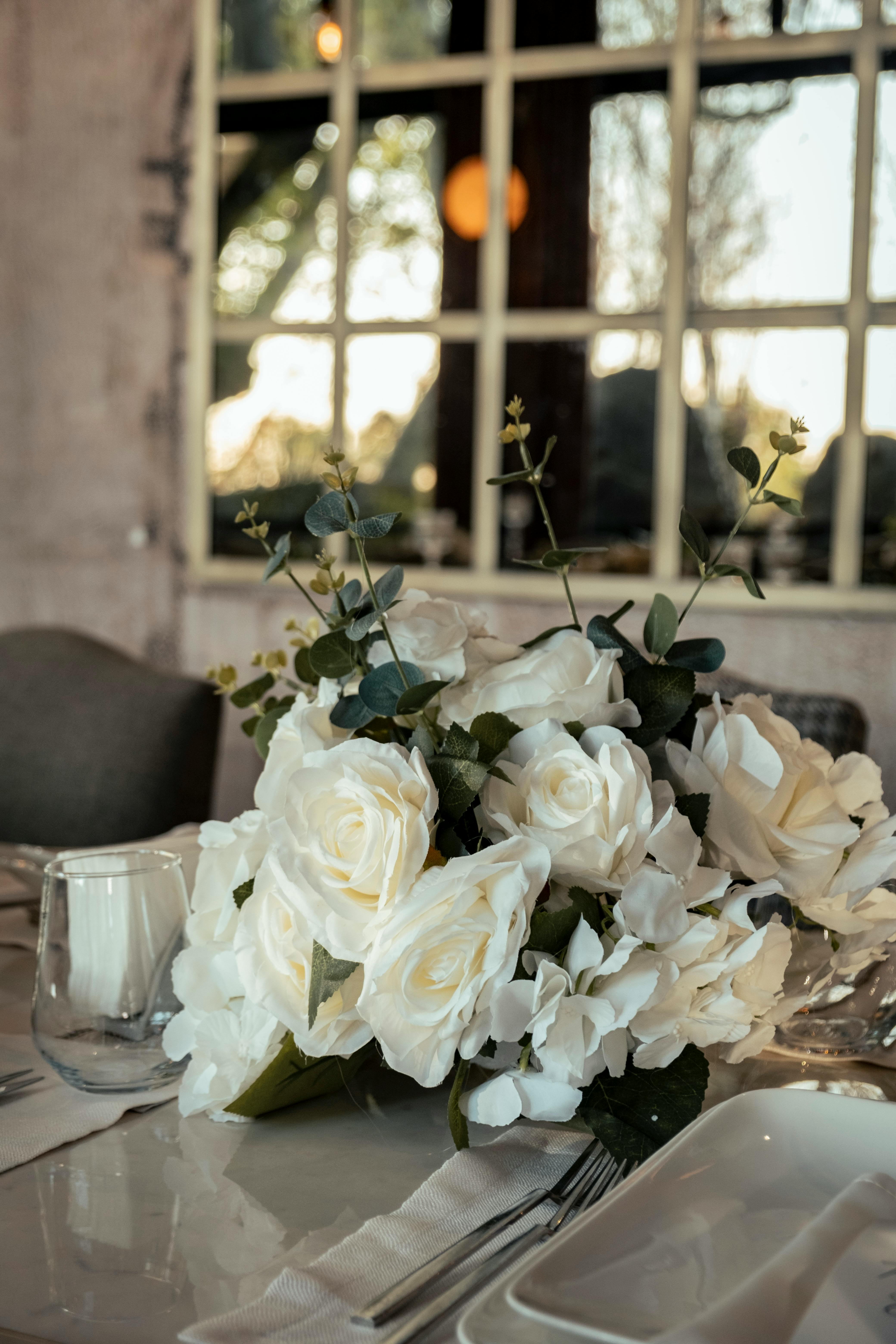 Understanding Luxury Cruise Basics
You might have heard about luxury cruises, but what exactly are they and why are they becoming so popular for families? Let's dig into the basics to understand better.
Defining a luxury cruise
A luxury cruise is much more than a simple holiday. Imagine being in a floating hotel with all the grandeur and comfort that top-notch accommodations can offer. More than that, luxury cruises offer a host of unique experiences and exciting destinations that are sure to leave lasting memories.
Components of a luxury cruise
Luxury cruises are made up of several key elements. First, the accommodations are designed to offer maximum comfort and elegance, often featuring opulent staterooms and private balconies. Second, the dining options are typically gourmet, featuring menus crafted by high-end chefs. Lastly, luxury cruises offer a wide array of onboard activities and entertainment, packed with captivating shows, engaging classes, and relaxing spas.
Reasons to choose a luxury cruise for family travel
Luxury cruises are the perfect choice for families looking for a stress-free vacation. It offers convenience as you only need to unpack once, yet it can take you to various exciting destinations. Plus, the plethora of amenities and activities available onboard ensure there's something to suit every family member's taste.
Top Luxury Cruise Lines for Families
Now that you're familiar with the basics, let's explore some of the top luxury cruise lines for families.
Disney Cruise Line
Disney is synonymous with family-friendly entertainment, and their cruise line is no exception. Offering a magical experience with favorite Disney characters and loads of engaging activities, a Disney cruise guarantees to excite kids and adults alike.
Royal Caribbean International
Royal Caribbean International is well-known for its impressive range of family-oriented amenities and services. With a plethora of activities and an amazing array of dining choices, this cruise line offers something for everyone in the family.
Norwegian Cruise Line
Norwegian Cruise Line is another great option for families. Its wide choice of destinations, family-friendly ship features, and a relaxed approach to dining make it a favorite among families seeking flexible vacation options.
Carnival Cruise Line
Carnival Cruise Line offers a more casual and festive ambiance, often associated with a fun and laughter-filled vacation. Their focus on family activities and the wide selection of dining and accommodation options ensure a memorable trip for the whole family.
Celebrity Cruises
For the families seeking a touch of class, Celebrity Cruises might be your best bet. Known for their unique blend of upscale ambiance and homely comfort, this cruise line offers a fantastic blend of family-friendly facilities and top-class services.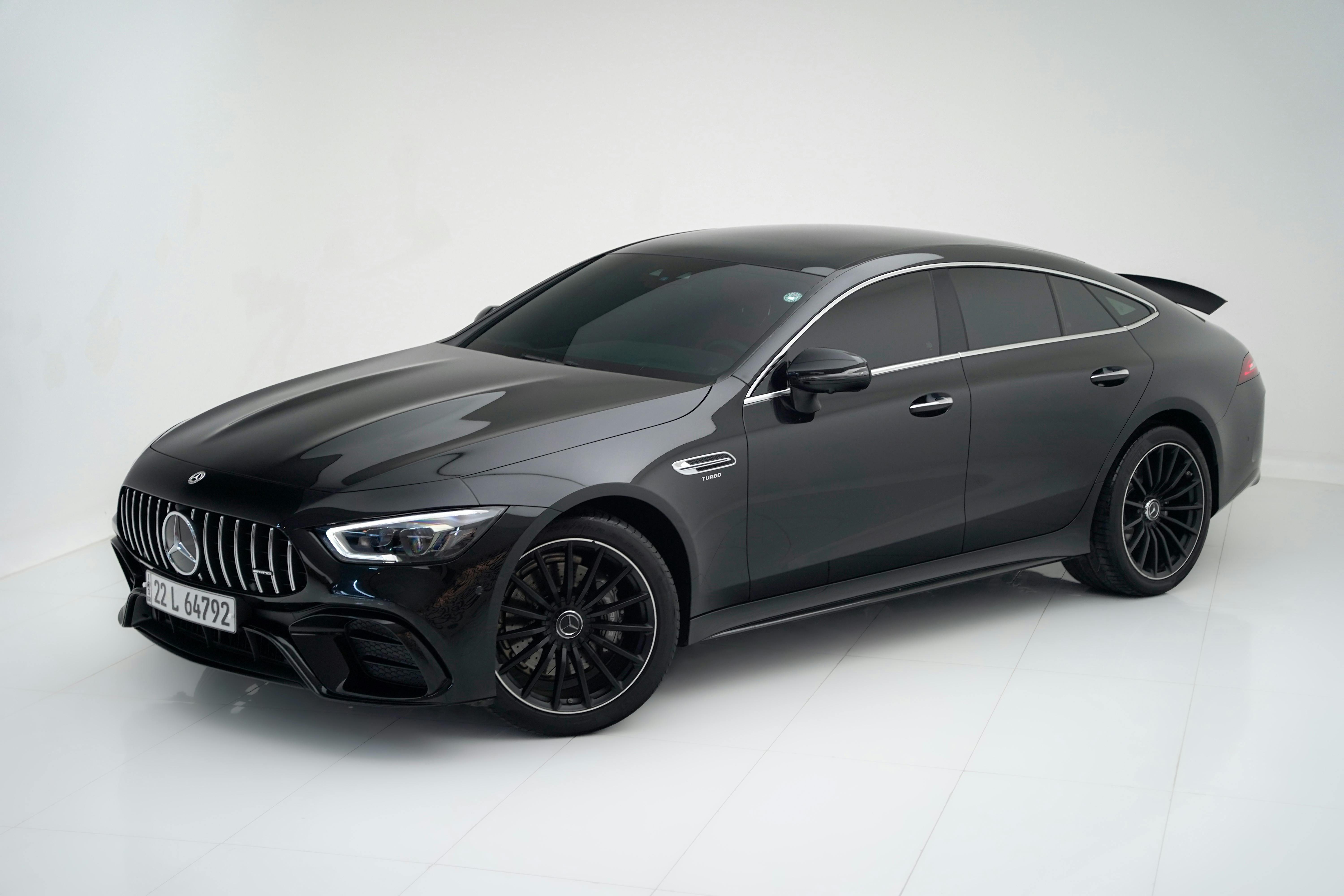 Exploring Disney Cruise Line Offerings
If the concept of a family cruise has piqued your interest, you must be wondering what these trips entail. Let's delve deeper into Disney Cruise Line's offerings as an example.
Choices of Ships and Destinations
Disney Cruise Line boasts a fleet of four ships and covers a variety of exciting destinations, including the Caribbean, Alaska, Europe, and their private island in the Bahamas, Castaway Cay. Each ship is uniquely themed and offers different experiences.
Family-friendly Features and Activities
From themed pools to Broadway-style Disney musicals, interactive deck parties, and character experiences, Disney Cruise Line is packed with fun for kids of all ages. Teen lounges and adult-only areas ensure that everyone in the family has their designated fun zones.
Dining and Accommodation Options
Onboard a Disney cruise, you can expect diverse dining options ranging from quick bites to gourmet meals. The staterooms offer families vast space, comfort, and exquisite Disney details, even featuring separate bathrooms areas, a unique perk in the cruise industry.
Room for Special Occasions
Disney Cruise Line can also cater to special occasions. Be it birthdays, anniversaries, or family reunions, the staff is equipped to make your special day magical and memorable.
Further, similar experiences can be expected from other luxury family cruises like Royal Caribbean International, Norwegian Cruise Line, Carnival Cruise Line, and Celebrity Cruises.
Planning for a Luxury Family Cruise
Once you've chosen the ideal cruise line for your family, the next step involves careful planning to ensure a smooth and enjoyable journey.
Determining the Budget
First off, you need to determine your budget. Consider all expenses such as the cruise fare, port charges, gratuities, on-board expenses, and travel costs to and from the port of departure.
Selecting the Suitable Cruise Line
There are a variety of cruise lines to choose from, each offering unique experiences. Your choice will depend on your family's needs and preferences, so do some research about what each line offers.
Choosing the Right Destination and Ship
Once you've picked the cruise line, think about where you want to go. Each cruise line offers a variety of routes and destinations. Also, consider the size and amenities of the ship; bigger ships usually offer more activities, but smaller ones provide a more intimate atmosphere.
Understanding the Inclusions and Exclusions
Before you book, make sure to understand what is included in your cruise fare and what is not. Most luxury cruises include meals and entertainment, but some specialty dining, excursions, and premium services might come at an additional cost.
Packing Tips for a Luxury Family Cruise
Packing for a cruise is different from packing for a regular vacation. Here are a few tips to help you out.
What to Bring for the Entire Family
Pack according to the climate of the destinations and the dress code of the cruise. However, regardless of the destination, bring swimsuits for the pools and sunscreen for outdoor activities.
Essential Items for Cruise
Don't forget essentials like travel documents, medication, toiletries, and any specific necessities for the kids. Also, consider packing a power strip, as staterooms can be limited on outlets.
Clothing Recommendations
While most luxury cruises have a casual dress code during the day, some may require formal attire for evening events. Always check the dress code of your cruise beforehand.
Health and Safety Essentials
Bring any necessary medication and basic first-aid supplies. Most cruise lines have medical facilities, but it's always good to be prepared.
The Future of Luxury Family Cruising
With the cruising industry constantly evolving, here's what you can expect.
Trends in Luxury Family Cruising
From multi-generational trips to themed cruises, new trends are emerging in luxury family cruising. There's also a growing emphasis on personalization, healthy living, and sustainable tourism in cruising.
Increasing Popularity of Luxury Family Cruise
Luxury family cruising has been gaining popularity with families appreciating the convenience, comfort, and diverse offerings available on a cruise vacation.
Upcoming Offerings from Various Cruise Lines
Cruise lines are continuously expanding their offerings. From state-of-art-facilities, immersive onshore excursions to unique themed cruises, expect new and exciting changes in luxury family cruising.
Advancements in Cruise Technology
Technology is enhancing the cruise experience more than ever. From digital concierge services, virtual reality playspaces for kids, to advancements in sustainability, cruise ships are harnessing the power of technology to offer a fantastic vacation experience.
With these insights, you're all set to embark on a memorable luxury cruise journey with your family. Whether you choose Disney, Royal Caribbean, Norwegian, Carnival, or Celebrity, you're guaranteed an unforgettable vacation brimming with fun, luxury, and adventure.