10 Must-Have Apps For The Modern Traveler
Savvy travelers worldwide don't just pack their bags nowadays; they not only use their smartphones for tickets or boarding passes but also to navigate, translate, find food, and even meet locals. This article, "10 Must-Have Apps For The Modern Traveler," arms you with a list of applications that offers more than just convenience, but an enhanced travel experience. From securing the best hotel deals to uncovering hidden local gems, these ten, must-have travel apps will place world exploration comfortably and efficiently in the palm of your hand.
Google Maps
Overview of Google Maps
If you are like most travelers today, Google Maps is probably one of the first apps you open when exploring a new city. This incredibly handy tool from Google is a go-to guide for anything location-related. Whether it's finding your way to a hotel in a foreign city or locating the nearest restaurant, Google Maps is there to save the day.
How Google Maps facilitates travel
One of the main ways Google Maps simplifies travel is through navigation. No longer do you need to carry around bulky maps or cumbersome guidebooks. Google Maps gives directions for driving, walking, biking, and public transportation, taking into account real-time traffic conditions. Plus, it can estimate travel time, make route suggestions, and even guide you turn-by-turn using voice navigation.
Unique features for travelers
What really sets Google Maps apart for travelers is its ability to work offline. You can download maps of certain areas, which can then be accessed without an internet connection. This is especially great when you are abroad with limited or costly data. The app can also suggest places to visit, restaurants to try, and activities to do.
TripAdvisor
Introduction to TripAdvisor
TripAdvisor is the world's largest travel site, boasting millions of reviews and opinions from travelers globally. Covering accommodations, restaurants, activities, and flights, this app is almost like having your personal travel advisor.
Benefits of using TripAdvisor
As you plan your trip, TripAdvisor can provide you with user reviews on almost anything. You're not limited to professional reviewers but real-life experiences from actual travelers. Also, you can easily compare prices from various booking sites to ensure you get the best deal possible.
Travel experiences with TripAdvisor
With TripAdvisor, you don't just hear about destinations – you get to experience them virtually. With its "traveler's photo" feature, users get to share actual photographs, giving you a realistic preview of your destination. Plus, you can create your own post-trip reviews and recommendations to help future travelers.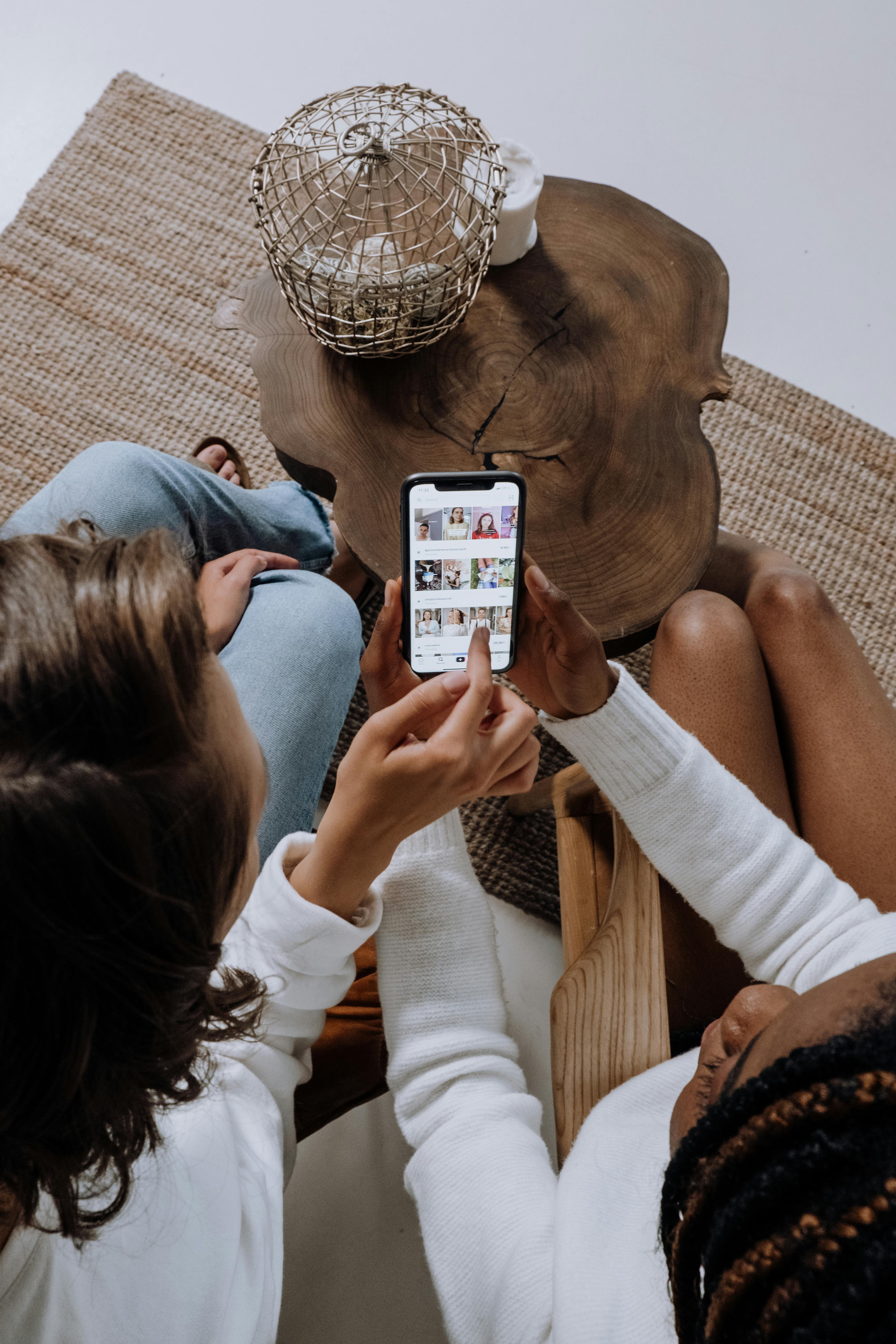 Skyscanner
Understanding Skyscanner
Save time and money on your next flight booking with Skyscanner. This travel app is renowned for its flight comparison tool, helping you to secure the best deals on airfare from hundreds of airlines worldwide.
Why Skyscanner is a must-have for flight booking
What sets Skyscanner apart for flight booking is its comprehensive comparison feature. It allows you to find the cheapest days and months to fly through its "cheapest month" and "whole month" search features. Plus, you can set price alerts to be notified when flight prices drop.
Additional features of Skyscanner
Beyond flight comparison, Skyscanner also helps you to arrange your car rental and hotel booking. Plus, you get insights and tips about your travel destination, such as the best time to visit, the local weather, and visa requirements.
Airbnb
Explaining Airbnb
Forget conventional hotels and embrace a local living experience with Airbnb. This platform allows you to book accommodation from individuals rather than hotel chains, often giving you a more authentic and personal travel experience.
How Airbnb changes accommodation booking
Airbnb has been a game-changer in the way people book their accommodations. It offers a wide variety of accommodations, from private rooms to entire homes, and even unique stays like treehouses or castles. Plus, it often tends to be more budget-friendly compared to traditional hotels.
Tips for getting the best from Airbnb
To make the most of Airbnb, always read property reviews before booking. This will give you a good sense of the property and the host. Also, communicate your queries with your host beforehand to ensure a smooth stay. Always leave a review after your stay to keep the community thriving and helpful.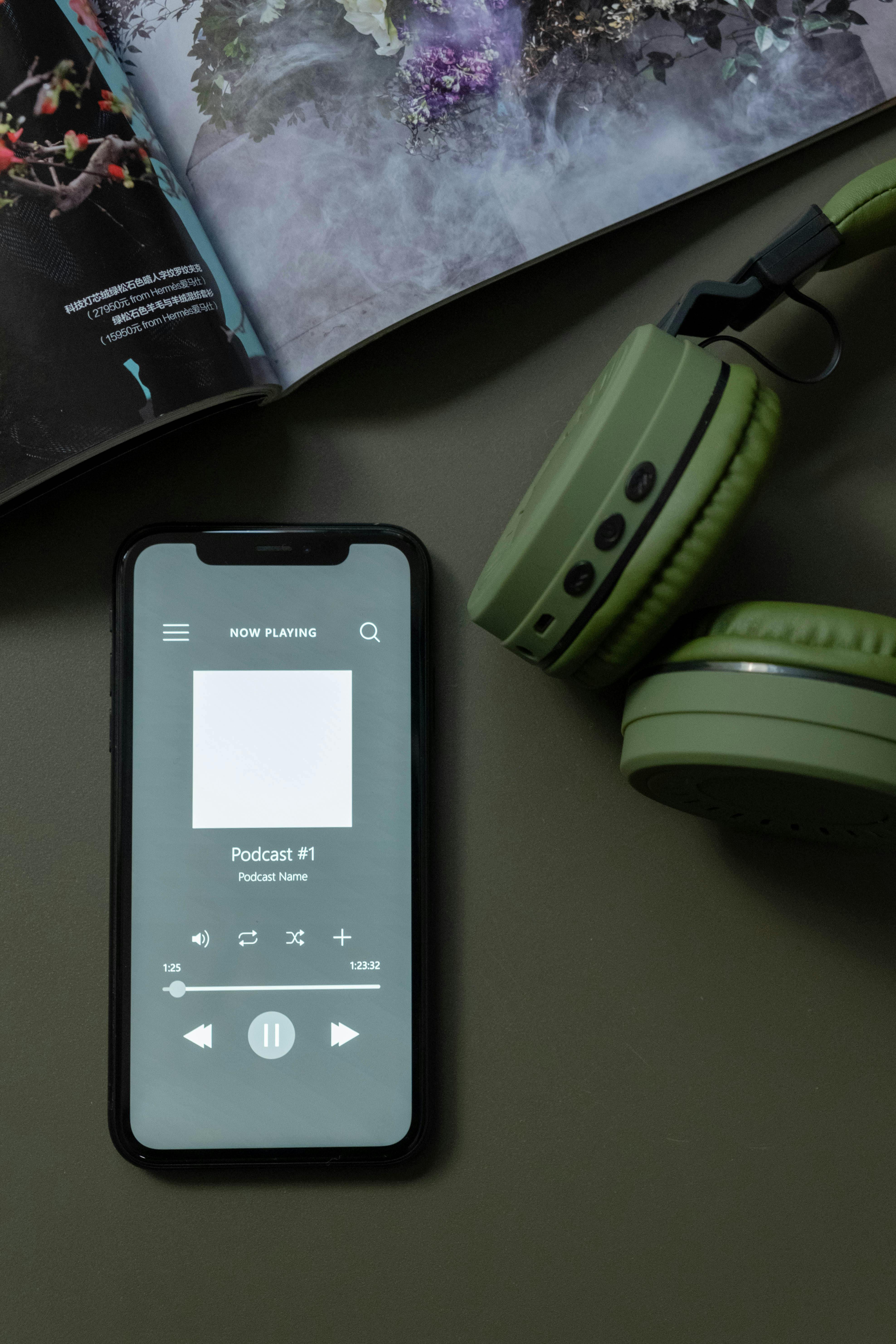 Uber
What is Uber
When it's time to get around your travel destination, put your faith in Uber. This app provides a fast, safe, and convenient alternative to traditional taxis. Plus, it operates in more than 900 metropolitan areas worldwide.
Why Uber is essential for travel
Using Uber when traveling can save you from the language barrier and currency confusion. It can also prevent scams, an unfortunate reality with some taxi services. Plus, with Uber's rating system, drivers are incentivized to give great service to maintain their high ratings.
Hints for using Uber in foreign countries
Remember to use Uber's fare estimate function to prevent any surprises. Also, always double-check the driver's details and car registration before getting into the vehicle. And don't forget, you can share your trip details with a friend for extra safety.
XE Currency
Navigating XE Currency
When dealing with different currencies on your travels, make the XE Currency app your best friend. This app provides live exchange rates for every currency in the world, making it easy to calculate conversions.
Advantages of using XE Currency when traveling
XE Currency eliminates guesswork when dealing with foreign money. You can easily compare your home currency against the local currency and understand the true cost of items. Also, it even works offline by saving the most recent exchange rates, which is useful when you don't have internet access.
Extra features of XE Currency
In addition to currency conversion functions, XE Currency also offers rate alerts. You can set your desired rate at which you would like to exchange money, and the app will notify you when it reaches that point.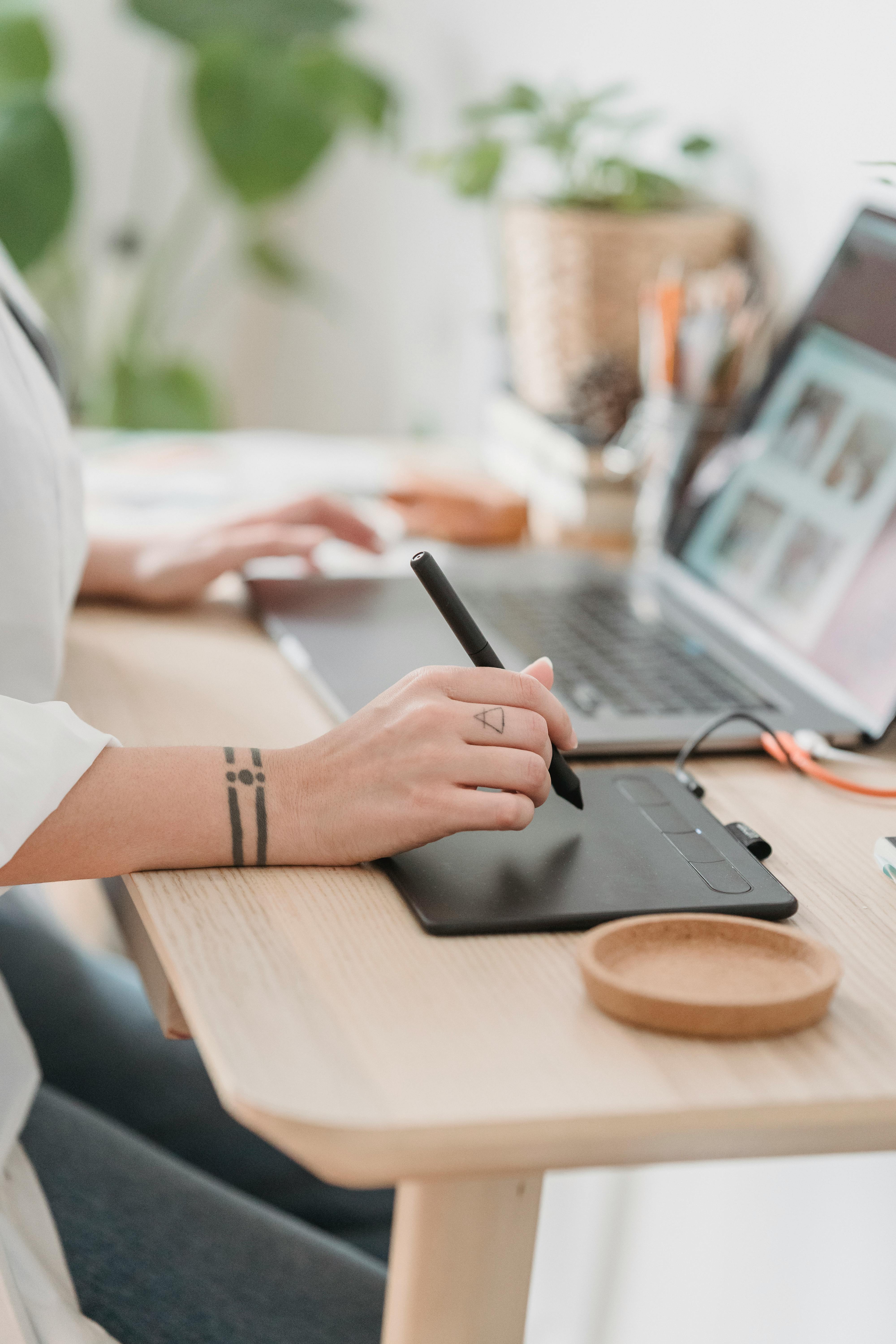 Google Translate
Basics of Google Translate
Google Translate is another excellent Google service designed to break down language barriers. This smartphone app can translate over 100 languages, including 59 languages offline, making it a critical tool for global travel.
Benefits of Google Translate for travelers
Google Translate simply ensures that you will always have some understanding of the local language. Its features include text translation, conversation translation, camera translation (for signages), and hand-drawn character translation. Also, the app automatically detects the language you're translating, which can be very helpful when you're unsure of the language.
Tips for maximizing Google Translate
Be sure to download your host country's language while you have Wi-Fi – this way, you can use the app offline. Also, the conversation mode can be super handy when communicating with locals. Plus, if you're unsure about the pronunciation, the app can even speak the translation out loud for you.
Prey Anti Theft
Introduction to Prey Anti Theft
Losing your devices while traveling can be a disaster. Luckily, there's Prey Anti Theft. This security app allows you to track and locate your lost or stolen devices, giving you peace of mind when you travel.
Why Prey Anti Theft is essential for travel
Having Prey Anti Theft installed is like having a security guard for your devices. If you lose your device, you can remotely sound an alarm to locate it, send alert messages, wipe data, and even lock the device. It's great for reducing the stress associated with lost or stolen devices and protecting your data.
Getting the most out of Prey Anti Theft
To get the most from Prey Anti Theft, ensure it's set up before you hit the road. Make good use of its geolocation and security alarm features. And should the worst happen, remember to report the issue to the local authorities as well.
PackPoint
Understanding PackPoint
If you're prone to overpacking or forgetting essentials, then PackPoint is the app for you. It creates custom packing lists based on your destination, the length of your trip, and the activities you'll be doing.
Advantages of PackPoint for packing
PackPoint simplifies your packing process. It considers factors like location, weather forecasts, and planned activities to generate a list of necessary items for your trip. You'll have everything you need, and nothing unnecessary taking up space in your suitcase.
Extra features of PackPoint
Not only does PackPoint tell you what to pack, but it also organizes items into categories like essentials, clothing, gadgets, etc. It even provides packing tips to help you maximize your luggage space. The final list can even be shared with your travel buddies, ensuring everyone is adequately prepared.
TripIt
What is TripIt
Keeping track of your travel details can be a hassle. That's where TripIt comes in. This travel app keeps all your travel information in one easy-to-access place.
Why every traveler needs TripIt
No more frantic searches for lost itineraries or confirmation numbers. TripIt automatically takes your travel emails and creates a master itinerary for your trip. You now have all your plans in one place, even when offline.
Hints for using TripIt effectively
For maximum use of TripIt, remember to forward all travel-related emails to the app. Be it hotels, restaurants, flights, or activities. Also, check out the pro version for real-time flight alerts, seat trackers, and other premium features. And remember, even the most profound journey begins with a single click on the right app!