Unveiling The Luxury Side Of Tokyo: From Michelin Stars To Five-Star Hotels
Prepare yourself to immerse in the sophisticated charm of Tokyo like never before. This journey will take you around the city's opulent side, from the mesmerizing glow of Michelin Stars to the plush comfort of five-star hotels. The city's unique fusion of traditional elegance and ultra-modern luxury will leave you both astounded and enthralled. Get ready to discover Tokyo in a way that is anything but mundane, and will cater to your most refined tastes.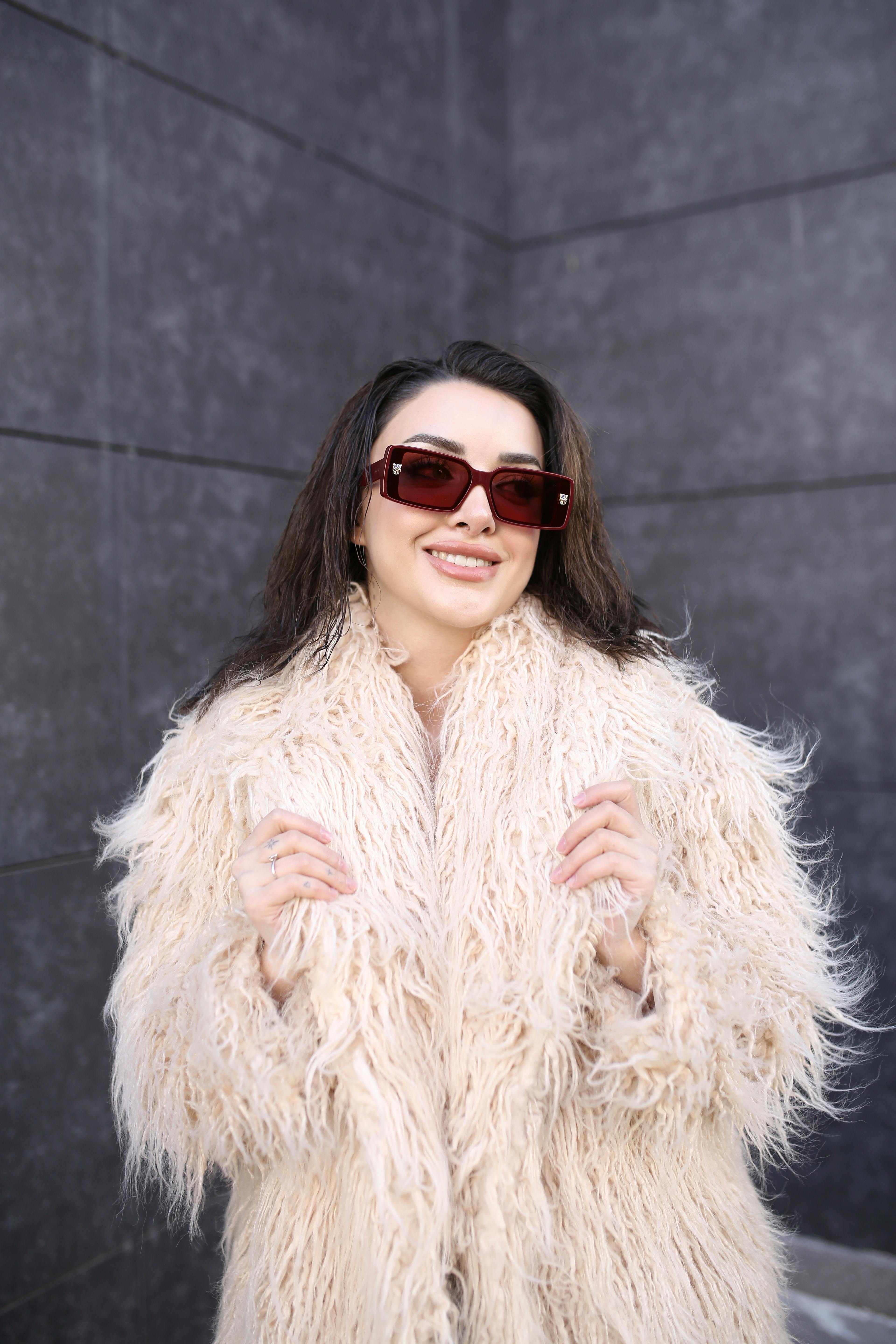 Exceptional Five-Star Hotels in Tokyo
If you are seeking an opulent escape where you can luxuriate in comfort, Tokyo is the perfect place for you. Housing some of the world's best hotels, this city teems with sophistication and elegance.
The Ritz-Carlton, Tokyo
Located in the heart of Tokyo, the Ritz-Carlton emanates luxury that leaves no stone unturned. From spacious rooms featuring panoramic vistas of the Tokyo skyline to their award-winning cuisine, this hotel encapsulates an unforgettable luxurious experience. Their impeccable service is tailored to meet every guest's needs and desires, making you feel like royalty throughout your stay.
Aman Tokyo
Aman Tokyo is a unique blend of traditional Japanese aesthetics and modern luxury. The decor is a fusion of minimalist elegance and delicate craftsmanship, offering breathtaking views of the iconic Tokyo skyline. With world-class amenities and personalized services, Aman Tokyo makes your stay an extraordinary one.
Hoshinoya Tokyo
Situated in Otemachi, Hoshinoya Tokyo brings a modern interpretation to the traditional Japanese Ryokan. Their rooms boast both Japanese traditionalism and contemporary luxury in their design. Hoshinoya's commitment to providing seamless and personalized services to their guests ensures an unprecedented experience of luxury.
The Capitol Hotel Tokyu
The Capitol Hotel Tokyu, located in a tranquil area of downtown Tokyo, is a synonym for opulence. Offering a blend of traditional elegance and modern sophistication, the hotel gives its guests an exclusive Tokyo experience. Each room stands as an epitome of modern luxury with a subtle blend of Japanese aesthetic appeal.
Iconic Michelin-starred Restaurants
Tokyo boasts the highest number of Michelin-starred restaurants in the world, giving you an extraordinary culinary journey.
Sukiyabashi Jiro
Home to the world's most celebrated sushi chef, Jiro Ono, Sukiyabashi Jiro offers a sushi experience like no other. The place is famous for its careful craftsmanship and exceptional ingredients, making this restaurant a must-visit for sushi lovers.
Ryugin
Ryugin is a shrine for food lovers who seek the taste of authentic Japanese cuisine. Chef Seiji Yamamoto astutely combines traditional Japanese cooking techniques with modern methods to create an unparalleled dining experience.
Kagurazaka Ishikawa
At Kagurazaka Ishikawa, Chef Hideki Ishikawa creates a harmonious blend of seasonal ingredients to serve divine Japanese cuisine. The tranquil ambience and the delectable food give you a unique and intimate dining experience.
Kanda
Kanda, located in Motoazabu, pleases its guests with a personalized menu. With an aura of tranquillity and top-notch service, dining at Kanda offers a one-of-a-kind epicurean journey.
Luxurious Shopping Malls
Tokyo is a fashion lover's paradise, filled with upscale shopping malls housing giant luxury brands.
Ginza Six
Ginza Six, located in the upscale Ginza district, is a contemporary shopping mall housing both international and Japanese high-end brands. Its modern architecture and elegant designs make shopping a stylistic experience.
Isetan Shinjuku
Isetan Shinjuku is a legendary establishment with a history dating back over a century. The store's polished marble floors and carefully curated high-end fashion brands make it a shopping mecca for fashion enthusiasts.
Roppongi Hills
Roppongi Hills is known for its plethora of high-end designer stores. This luxurious shopping complex offers a collection of boutique shops, creating a memorable shopping experience for any luxury lover.
Tokyo's High-End Designers and Luxury Brands
Modernity and tradition merge in Tokyo's fashion scene, offering an array of luxury brands.
Harajuku's Boutique Shops
Harajuku is a sophisticated paradise for fashion lovers. Its boutique shops offer everything from cutting-edge fashion to traditional Japanese garments, all meticulously crafted with a keen sense of style and detail.
Omotesando's Luxury Brands
Known for its tree-lined avenue and architecturally significant buildings, Omotesando houses numerous luxury brand stores. It's an ultimate fashion destination for luxury retail therapy.
Ginza's High-end Fashion
Ginza is Tokyo's premier shopping area, filled with high-end fashion boutiques and leading luxury brands. Its upscale fashion stores provide an excellent shopping experience for fashion connoisseurs.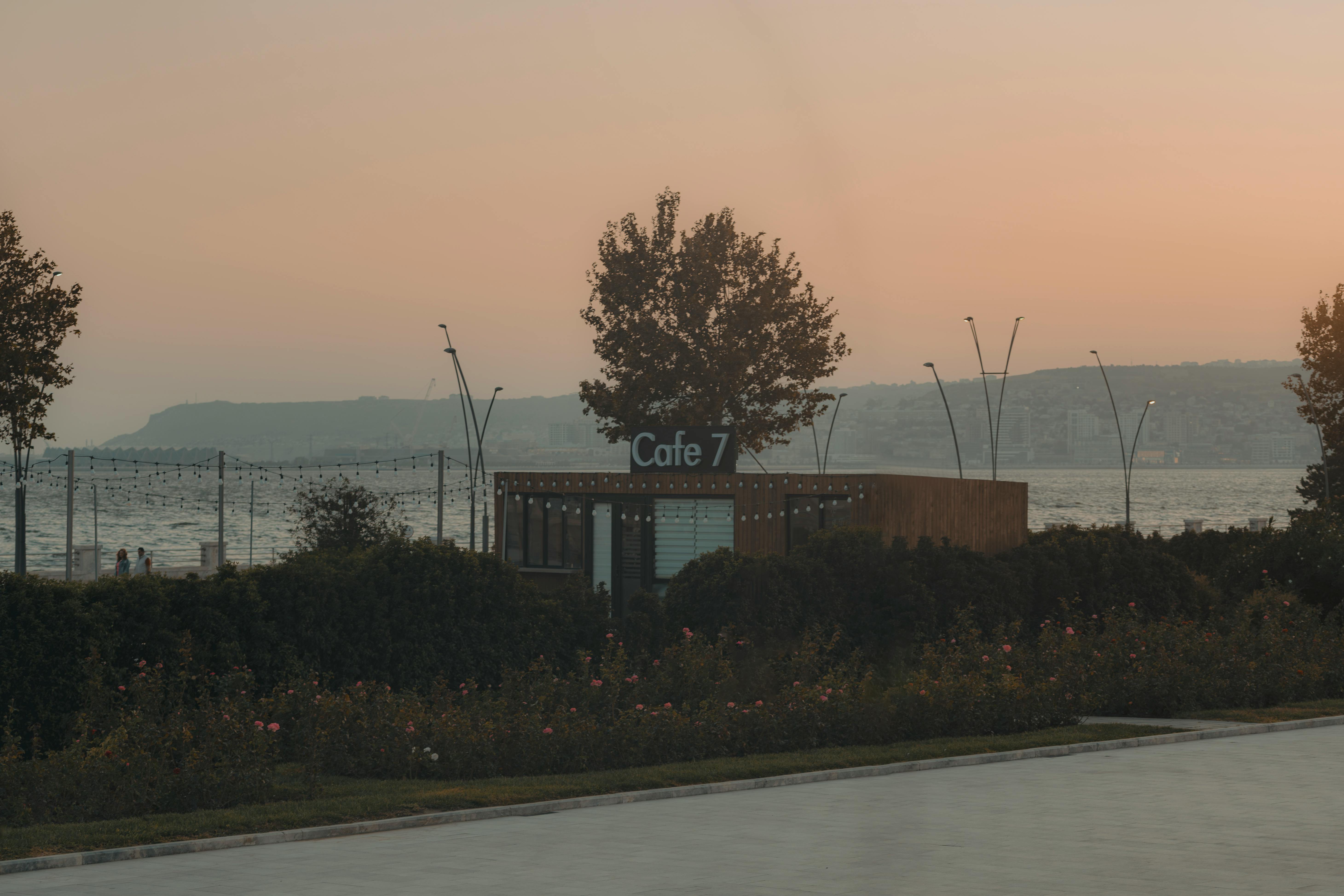 Decadent Japanese Spas and Wellness Centers
If you are seeking relaxation, Tokyo offers serene spas and wellness centers for tranquillity and revitalization.
En Spa Sothys Tokyo
En Spa Sothys Tokyo is more than a spa; it's a haven for rejuvenation. Their high-end beauty treatments and spa therapies ensure you an essential retreat from your busy lifestyle.
Hoshinoya Tokyo's Onsen-Style Spa
Hoshinoya Tokyo boasts an Onsen-style spa where you can unwind in hot springs, experiencing true Japanese hospitality and tranquillity.
Luxury Bars & Lounges
From sky-high venues to intimate settings, Tokyo's bars and lounges are the perfect place to sip a cocktail.
Ritz Carlton's Bar and Lounge
The Ritz Carlton's Bar and Lounge offers an unmatched view of Tokyo's skyline. This upscale lounge offers a comprehensive selection of drinks, making it the perfect place to relax after a day of exploring the city.
Gen Yamamoto
Gen Yamamoto is an intimate bar offering unique, seasonally inspired cocktails. The bar has a minimalist design that allows guests to focus on the exquisite drinks being crafted in front of them.
Star Bar Ginza
Star Bar Ginza, known for its signature cocktails, offers an intimate setting where you can escape from the bustling city. The bar's sophisticated decor and exceptional range of drinks make it a must-visit for cocktail lovers.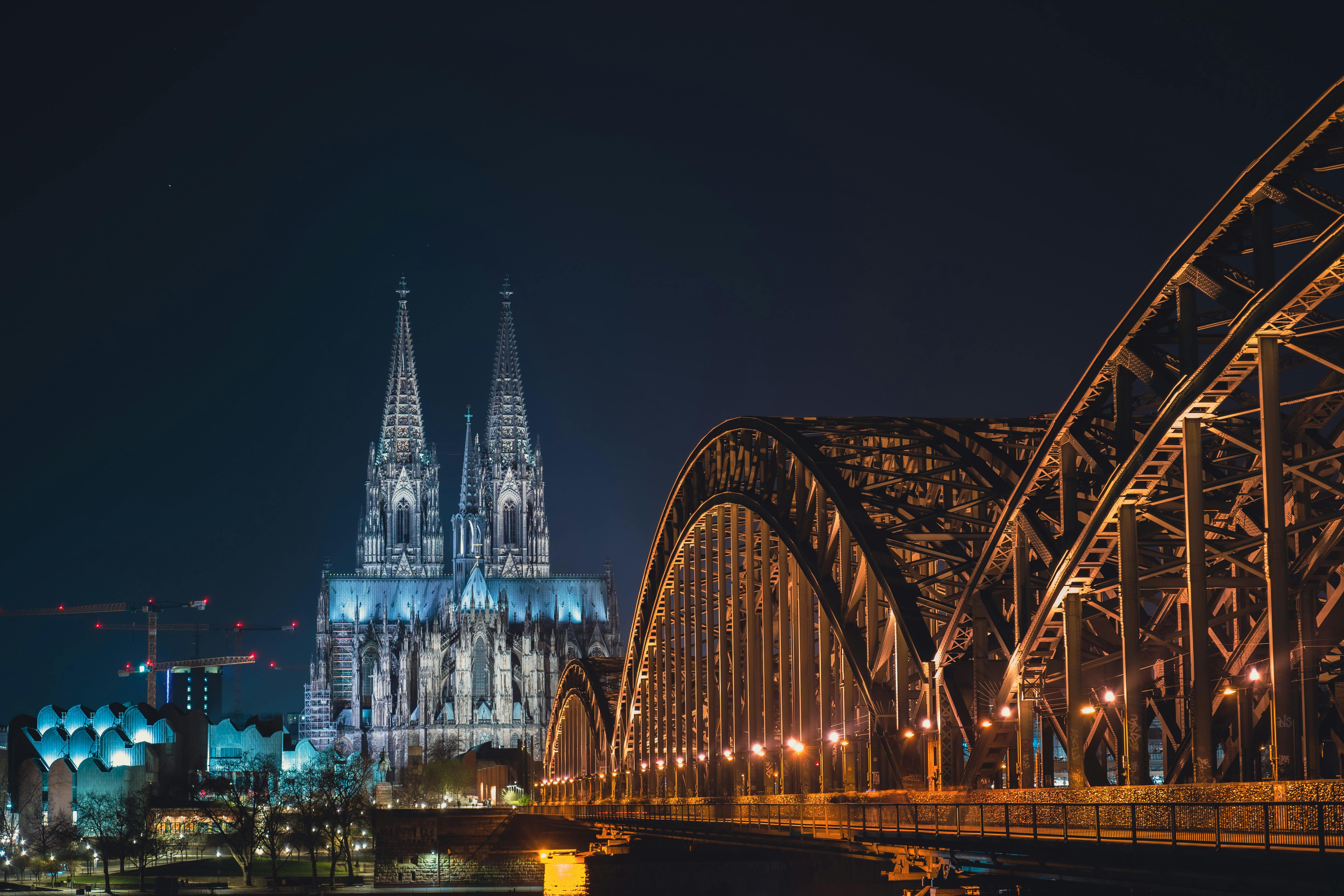 Prestigious Art and Culture Venues
Tokyo is a city that appreciates art and culture, evident through its numerous museums and galleries.
Mori Art Museum
Mori Art Museum boasts an impressive collection of modern and contemporary art from all over the world. An epitome of Tokyo's vibrant art scene, it's an absolute treat for art enthusiasts.
Nezu Museum
Housing a remarkable number of Asian art pieces, Nezu Museum showcases works from old Buddhist sculptures to modern Japanese paintings. The journey through its art collections is like walking down the pages of history.
Tokyo Opera City
Tokyo Opera City offers an exquisite cultural experience. This cultural hub not only hosts excellent opera performances but also houses an art gallery featuring contemporary Japanese art.
High-End Transportation Options
Whether you prefer to cruise in luxury cars or fly high in a helicopter, Tokyo offers various high-end transportation options.
Luxury Car Rentals
For glamorous ground travel, luxury car rentals are available in Tokyo. Travel in style and comfort and make a statement arrival wherever you go.
Helicopter Rides
To give yourself a bird's eye view of this dazzling city, opt for a luxury helicopter ride. It's an incredible way to take in the sights and sounds of Tokyo.
First-class Train Travel
Japan's first-class train travel offers not only speed but remarkable comfort and amenities. Experience the ultra-luxury Shinkansen, Japan's answer to high-speed, plush train travel.
Japan's Luxury Traditional Ryokans
Ryokans are traditional Japanese inns offering unparalleled hospitality and a quintessential Japanese experience.
Hoshinoya Tokyo
Hoshinoya Tokyo gives a luxury twist to traditional Ryokans. Their exceptional services combined with Japanese aesthetics bring an undeniable allure to your stay.
Tawaraya Ryokan
Dating back centuries, Tawaraya Ryokan is renowned for its service fit for the royalty. If you're looking for an immersive and luxurious traditional experience, this is the place.
Luxury Private Tour services
Experience the unique private tour services in Tokyo for an exclusive sightseeing adventure.
Tokyo Luxe
Tokyo Luxe offers bespoke travel experience tailored to your preferences. From personalized itineraries to guided visits, they ensure an unforgettable journey around Tokyo.
Bespoq Tokyo Tours
Bespoq Tokyo Tours specialise in crafting private luxury tours. Uncover Tokyo's hidden gems with their customized tours and relish the city's splendour in a unique way.
So, if it's luxury you seek, Tokyo will not disappoint. From its lavish hotels to its exotic culinary experiences, from its high-end malls to its serene spas, including its opulent transportation options to its luxury private tours, Tokyo offers an experience which is a class above. Discover the side of Tokyo that exemplifies perfection and leaves you with enduring memories of an unparalleled vacation.