The Top Luxury Golf Resorts Around The World: A Comprehensive Guide
Imagine being surrounded by beautiful landscapes as you indulge in your passion for golf, at some of the finest golf resorts around the globe. "The Top luxury golf resorts Around the World: A Comprehensive Guide", offers a glance at the opulent and grand fairways where one can not only play golf but also relax and enjoy top-notch amenities. So, whether you're a professional golfer or someone who cherishes the sport as a leisure activity, this guide is your golden ticket to discovering the best golf resorts the world has to offer.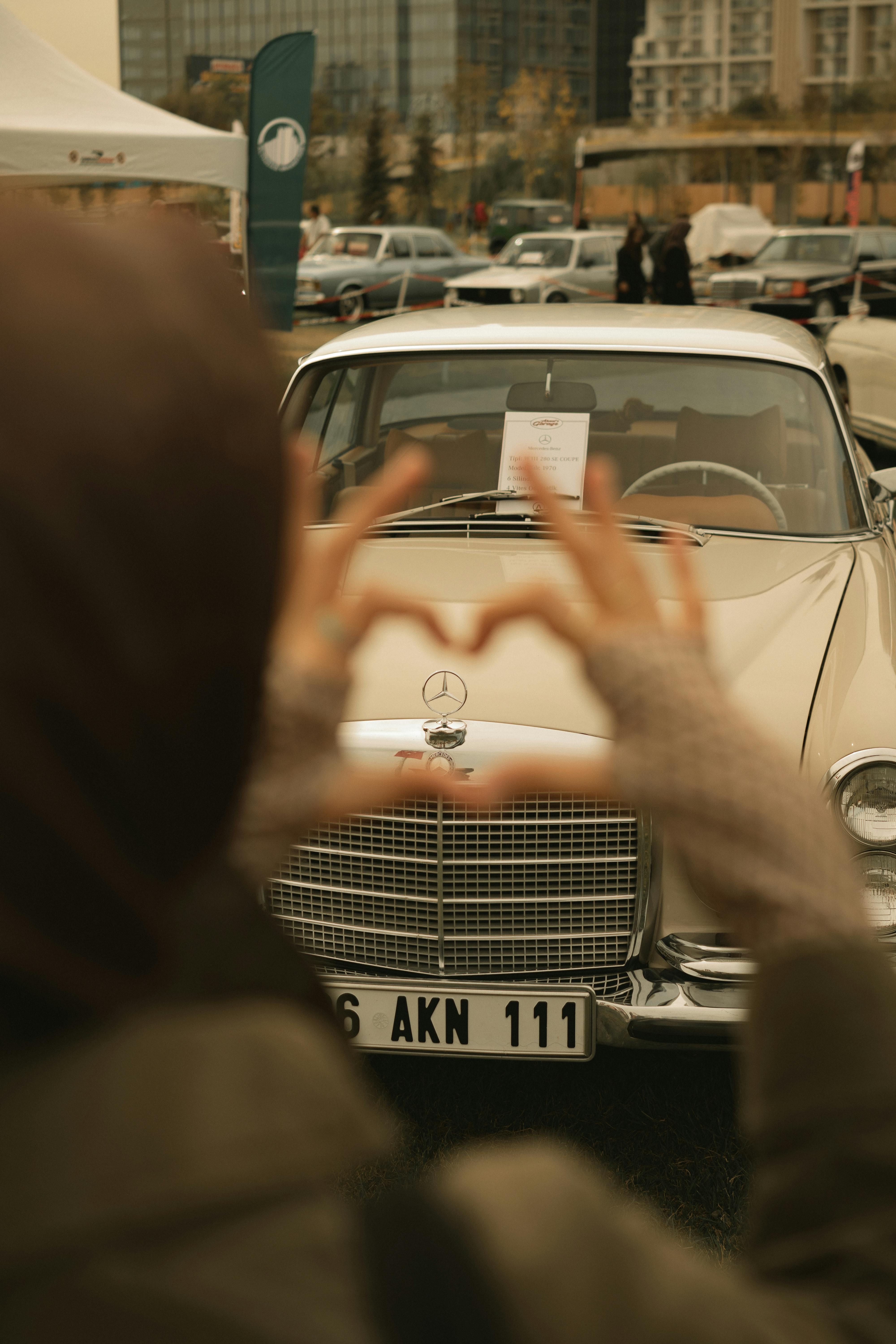 Understanding Luxury Golf Resorts
To enjoy the perfect vacation, you don't only need to choose the right destination, but also the ideal place to stay. If you happen to be an avid golfer or if you're simply attracted to the elegance and appeal of the sport, luxury golf resorts are perfect for you.
Definition and features of luxury golf resorts
You might be asking, "What counts as a luxury golf resort?" These are premium lodgings that not only offer beautiful courses designed by golf legends, but also provide first-class amenities. All inclusive suites, gourmet dining, state-of-the-art fitness centers, high-end spas, and wonderful locations are typical features. With a luxury golf resort, your vacation is about experiencing the ultimate in comfort, service, quality, and ambiance.
Difference between regular and luxury golf resorts
Comparing regular golf resorts to their luxurious counterparts is like comparing a standard room to a presidential suite in a hotel. While both have their own charm, the key distinction lies in the level of service, quality, exclusivity and the overall experience provided. Luxury golf resorts are more spacious, professionally designed, located in choice environments, and the meticulous attention to detail ensures a seamless, hassle-free vacation.
The importance of choosing the right golf resort
Choosing the right golf resort significantly enhances your holiday. The resort is more than just a place to rest after a day's activity; it forms a significant part of the experience. The right luxury golf resort should meet your specific needs and preferences, whether it's a panoramic view of the golf course, personalized services, location, or top-tier amenities.
European Luxury Golf Resorts
Europe, with its rich history, culture, and stunning landscapes, offers some of the best luxury golf resorts globally.
Quinta do Lago in Portugal
Quinta do Lago offers you the chance to tee off on lush green fairways surrounded by the beauty of the Algarve region. The world-class courses, opulent accommodation options, and award-winning restaurants, make it a top choice for luxury seekers.
Terre Blanche Hotel Spa Golf Resort in France
Nestled in the picturesque hills of Provence, Terre Blanche blends the charm and tranquility of the rural French countryside with the sophistication of a high-end golf resort. Perfect your swing on one of the two 18-hole championship courses, then unwind at the resort's luxury spa.
The Gleneagles Hotel in Scotland
Known as "The Home of Golf," Scotland delivers a magnificent treat with The Gleneagles Hotel. It is a historic and quintessential luxury golf resort offering three top-rated championship courses. Its countryside location provides a stunning backdrop for every swing.
Celtic Manor Resort in Wales
Wales' Celtic Manor Resort, just a stone's throw from Cardiff, has been hailed as one of Europe's finest golf resorts. With three championship courses, luxurious rooms, and fine dining options, this resort epitomises luxury.
Luxury Golf Resorts in North America
The vast continent of North America offers some of the best golf courses and experiences known to the sport.
Pebble Beach Resorts in USA
Known for its picturesque landscapes, breathtaking coastline, and superb course conditions, Pebble Beach Resorts, located along the beautiful Monterey Peninsula, offers a golf experience that is simply second to none.
Whistler Golf Club in Canada
Canada's Whistler Golf Club in British Columbia is a haven for golfers and nature lovers alike. Between rounds, you can admire the towering mountains and explore the village charm of Whistler itself.
Casa de Campo in Dominican Republic
In the heart of the Caribbean in the Dominican Republic is Casa de Campo— a luxurious golf and leisure hotspot. The resort boasts three exceptional golf courses, and allures with its ocean views, top-notch service, and elegant accommodations.
One&Only Palmilla in Mexico
Offering an unforgettable golf escape, One&Only Palmilla in Mexico presents a Jack Nicklaus-designed course with stunning views of the Sea of Cortez. The luxurious accommodations, first-class amenities and warm hospitality perfectly complement the golfing experience.
Asian Luxury Golf Resorts
Asia's growth in the golfing world has been dramatic with offerings that are as diverse as they are luxurious from China's sprawling Mission Hills to Thailand's revered Siam Country Club.
Mission Hills in China
Mission Hills, nestled in the heart of China's Pearl River Delta, is the world's largest golf resort. With a mind-boggling 12 courses, designed by golf legends, it offers an unrivaled golfing experience.
Siam Country Club in Thailand
The Siam Country Club, with its three stunning 18-hole courses, provides a world-class golf experience right in the heart of Thailand's vibrant Pattaya region. Its state-of-the-art clubhouse, top-notch service, and luxury amenities are just the icing on the cake.
Paradise City in South Korea
Located a mere 20-minute drive from Seoul Incheon airport is South Korea's Paradise City. The resort not only offers an excellent golf experience with its championship course, but also exemplifies opulence with its luxurious rooms, modern appliances and the fine dining options.
Nirwana Bali Resort in Bali
Overlooking the Indian Ocean and lush Balinese landscape, Nirwana Bali Resort offers a stunning golf adventure. Legendary golfer Greg Norman expertly designed the course, creating a challenging yet enjoyable play amidst terraced rice paddies and stunning cliffs.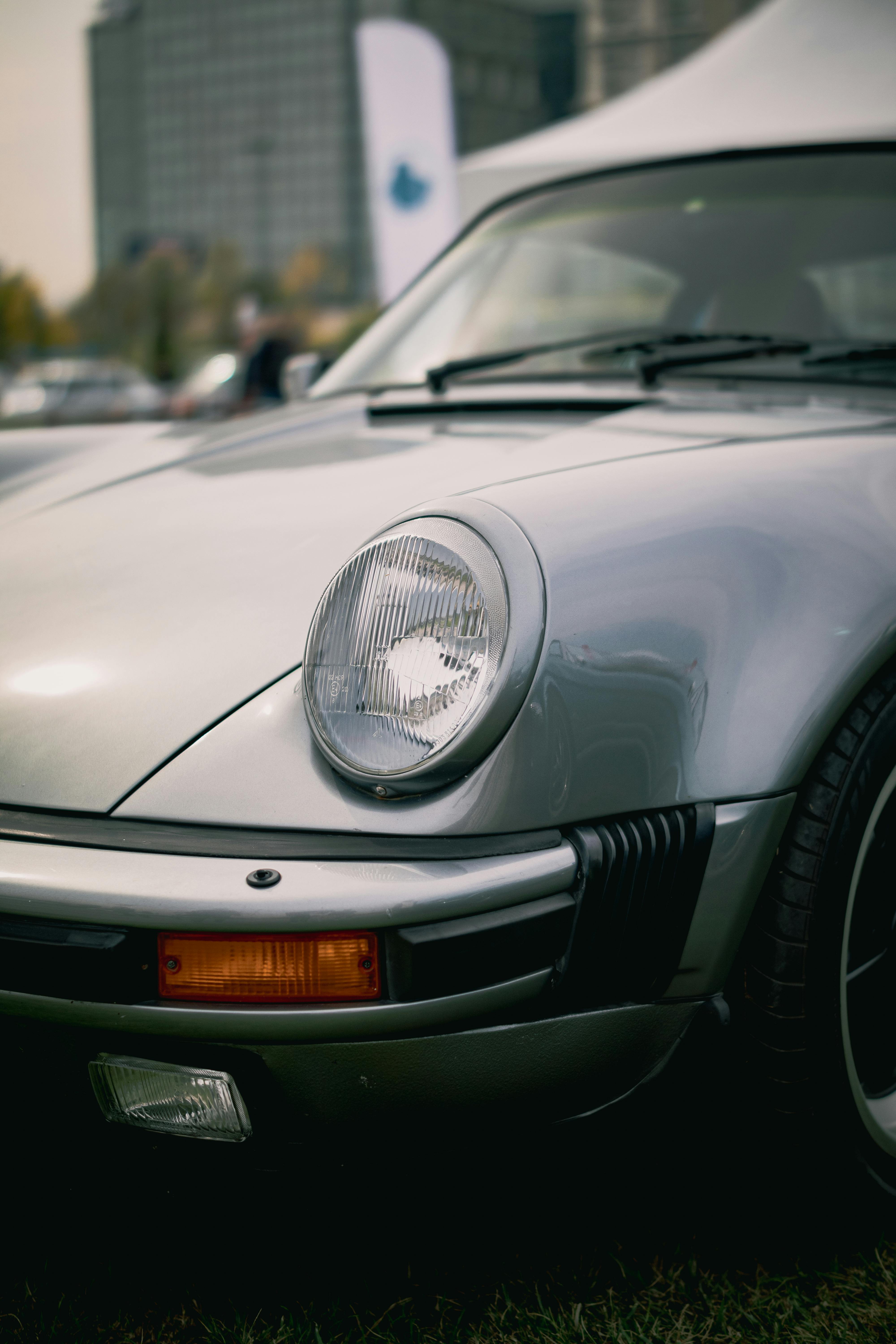 Luxury Golf Resorts in Oceania
The Pacific islands of Oceania, with their lush greeneries and sparkling waters, make a stunning backdrop for any golfing holiday.
Barnbougle Dunes and Lost Farm in Australia
Located in the wild and remote northern Tasmania, the seascapes of Barnbougle Dunes and Lost Farm provide some of the most dramatic golf in Australia. Two world-class, 18-hole courses offer a unique challenge amid spectacular scenery.
Kauri Cliffs in New Zealand
With its coastal cliffs and views over the Cavalli Islands, the Kauri Cliffs Golf Course is arguably one of the world's most scenic courses. Luxury accommodation, first-class dining and a range of additional outdoor activities round out an extraordinary golf holiday.
Natadola Bay Championship Golf Course in Fiji
Carved from rolling coastal terrain, the Natadola Bay Championship Golf Course in Fiji stretches out over the white sands of Natadola beach. Replete with luxurious villas and stunning views, this resort provides every golfer a South Pacific paradise.
African Luxury Golf Resorts
Africa, with a blend of cultures, landscapes and rich wildlife, offers unique luxury golf resorts that blend golf with safari and beach vacations.
Fancourt in South Africa
Fancourt in South Africa's Garden Route boasts three Gary Player-designed championship courses. Surrounded by mountains and forests, it offers a unique, scenic golf experience. The opulent accommodations, health spa, and other resort amenities exude luxury.
Assoufid Golf Club in Morocco
With views of the Atlas Mountains, Assoufid Golf Club in Morocco offers a golf experience that uniquely blends with the local landscape. Experience the authentic Moroccan ambiance, delightful food, and drink, and revel in the luxury of comfort and relaxation.
Sun City in South Africa
Sun City, South Africa's premier holiday resort, offers two state-of-the-art golf courses. The resort has a unique blend of game-viewing, water-sports, and world-class entertainment—making a golf holiday here anything but ordinary.
Heritage Le Telfair Golf & Wellness Resort in Mauritius
Set against the backdrop of mountains, rivers, and sea in the southern Mauritian wild, the Heritage Le Telfair Golf & Wellness Resort offers golfers the dream: An 18-hole championship course, luxury villas, exceptional dining, and wellness facilities.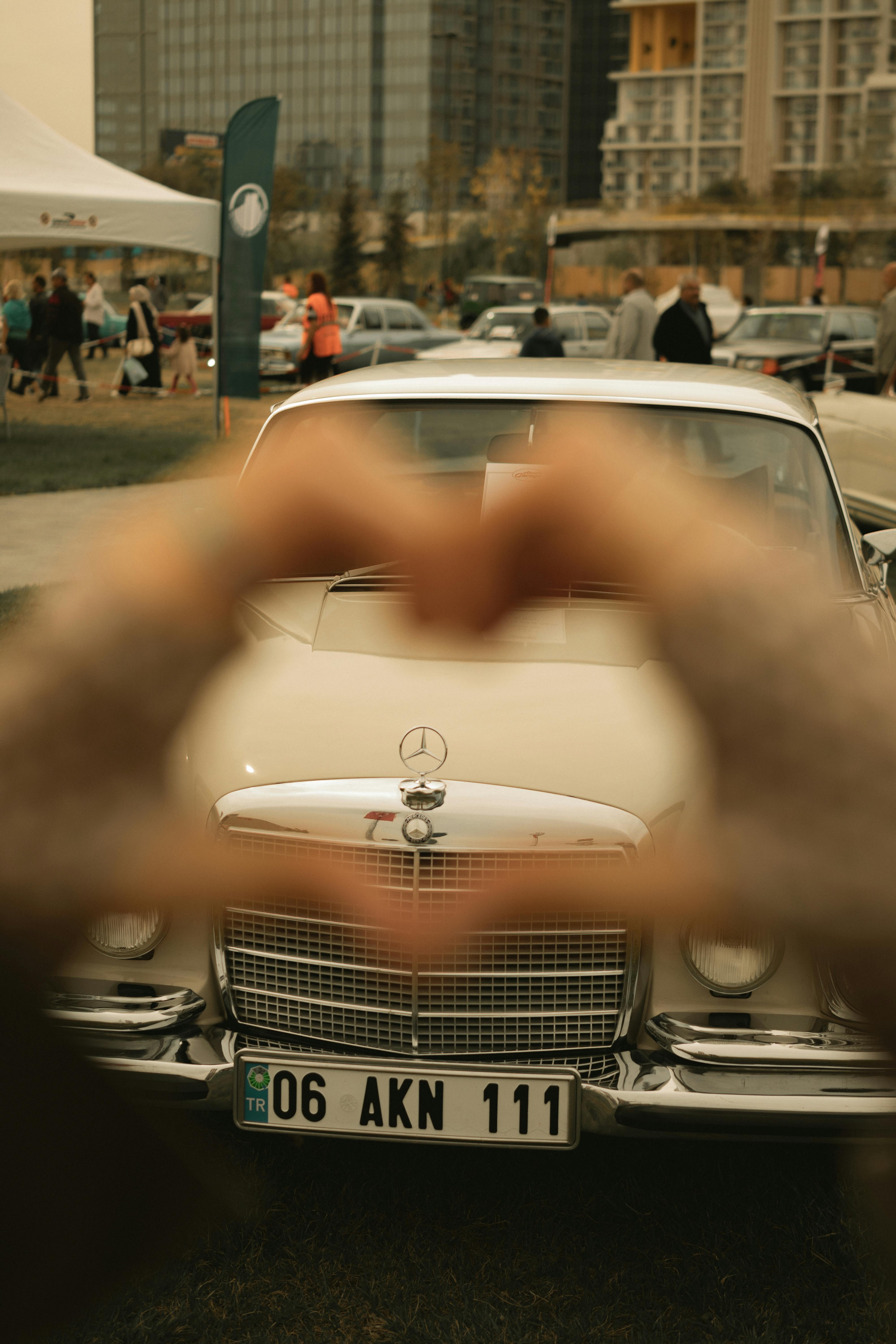 Experiencing Beyond Golf in Luxury Resorts
Luxury golf resorts are not only about the fairways; they provide an all-round experience that goes way beyond the game.
Luxury accommodation
Perhaps one of the most significant aspects of luxury golf resorts is the accommodation. From opulent suites to private villas, these accommodations usually offer a balance of luxury, comfort, and elegance.
World-class dining
Most luxury golf resorts boast several dining options where top chefs create culinary masterpieces. You can usually choose among different settings, from al fresco to private dining, giving you choices tailored to your preferences and ultimate dining experiences.
Spa and Wellness center
After a challenging day on the greens, a visit to the spa will help you unwind. Whether it's rejuvenating massages, body treatments, or therapeutic sessions—the world-class wellness facilities at these luxury resorts bring relaxation and comfort to another level.
Extraordinary scenery and landscapes
One reason luxury golf resorts are sought-after is due to their stunning locations. Nestled among mountains, forested hillsides, ocean fronts, or desert landscapes, these resorts offer splendid vistas which enhance the golfing and vacation experience.
Exclusive Club Memberships at Luxury Golf Resorts
Most of the luxury golf resorts worldwide offer exclusive club memberships that add more benefits to the golfing experience.
Benefits of club memberships
As a club member, you have a lot to gain. These memberships can offer you numerous benefits like unlimited golf, priority access to tee times, special discounts, access to private areas, and exclusive events. Some resorts even extend these perks to include other facilities like spas, fitness centers, and dining.
How to get a membership
To become a member, you typically need to apply, and in some cases, you may require a referral from an existing member. The application process and criteria can vary. Some clubs have an intensive screening process, emphasizing the exclusivity of the club.
Comparison of club memberships across various golf resorts
Club memberships can vary significantly across different golf resorts. It's important to research and compare the benefits and costs. Factors to consider include annual dues, whether you have to pay for extras, reciprocal benefits at other clubs, and renewal criteria.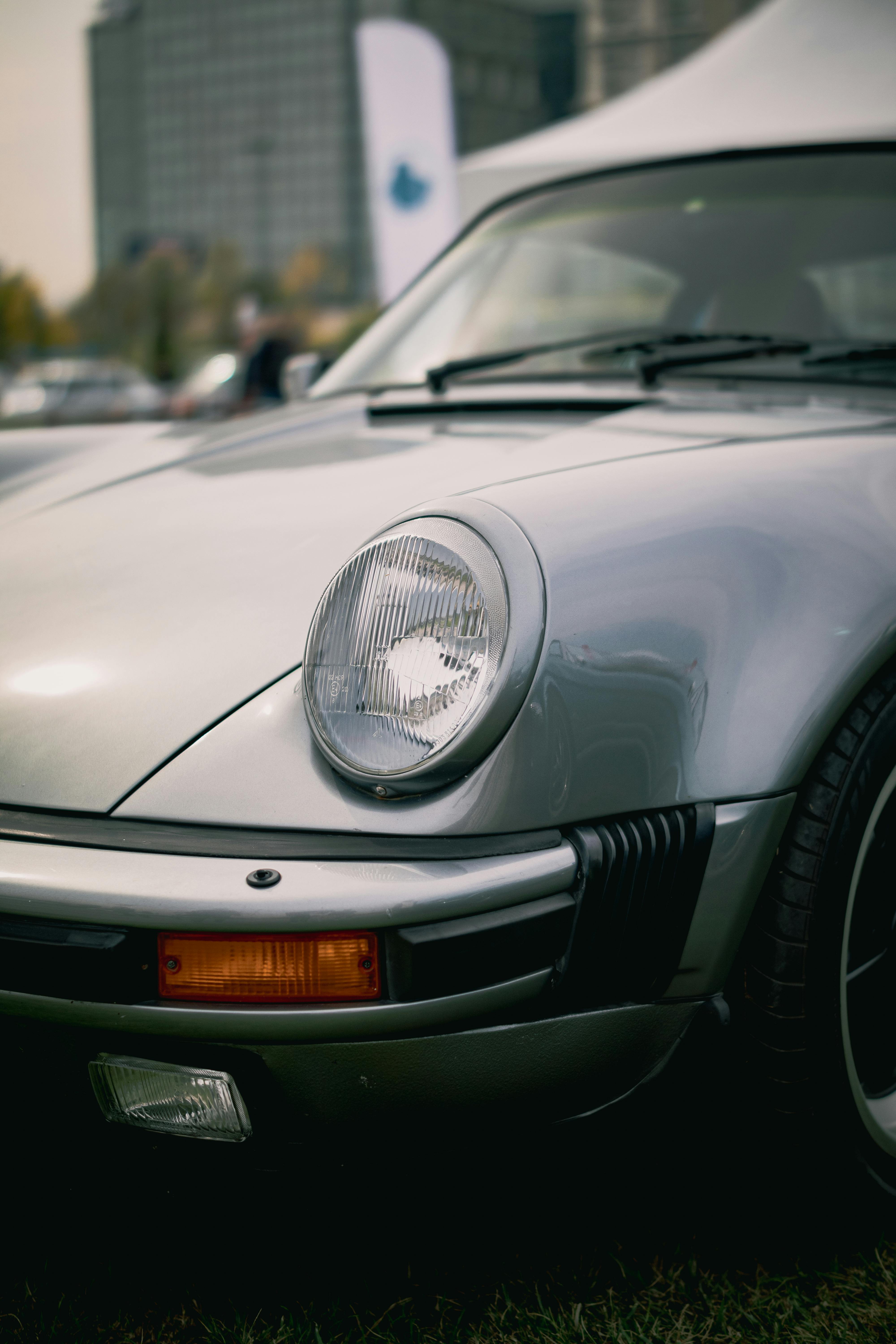 Upcoming Luxury Golf Resorts
The luxury golf resort industry is dynamic, and a number of promising new resorts are slated for opening soon.
New luxury golf resorts to watch out for
While every year brings a crop of new golf resorts, some destinations truly stand out. These upcoming luxury golf resorts are set to take the golfing experience to another level with innovative course designs, ultra-modern amenities, and stunning locales.
Features and amenities of upcoming resorts
The newest resorts typically offer innovative designs, cutting-edge amenities and sustainably-minded practices. From eco-friendly course management to integrating smart technology into their services, these golf resorts are worth adding to your list of must-visits.
Geographical spread of upcoming luxury golf resorts
The new luxury golf resorts are spread across various locations worldwide. These resorts are not only attracting tourists but also contributing to the local economy and providing new experiences for avid golfers.
Choosing the Best Luxury Golf Resort for You
With so many luxury golf resorts worldwide, choosing a holiday destination can be a real challenge.
Factors to consider when choosing a golf resort
The right golf resort for you should align with your needs and preferences. Consider factors such as the resort's location, golf course quality and design, accommodation variety and quality, spa and wellness facilities, dining options, as well as the resort's exclusivity and overall ambiance.
How to plan your luxury golf holiday
Careful planning can go a long way in ensuring an unforgettable golf holiday. Start by determining your budget. Research your preferred destinations and the best time to visit. Check for golf packages that include accommodations, meals, golf lessons, and rounds.
Comparative analysis of top luxury golf resorts
Before finalizing your choice, conduct a comparative analysis of your top choices. Look into specifics like resort reviews, golf course design, ease of accessibility, recreational activities available, and the uniqueness of the resort in relation to your preferences.
Selecting a luxury golf resort for your holiday is more than picking a place to play golf—it's about choosing an experience. And with many resorts offering world-class golf courses, stunning scenery, and sumptuous pampering, the only real difficulty may be deciding on just one.