The Pros And Cons Of All-Inclusive Luxury Honeymoon Packages
You're about to embark on a fresh chapter in your love story and want to make your honeymoon just as memorable as your wedding. Your mind might be buzzing with sunny beach fronts, luxurious resorts, and romantic dinners under the stars. But are these all-inclusive luxury honeymoon packages really the best option for you? This article will help you weigh up the pros and cons, shedding light on what's included, what's not, and whether the reassuringly expensive price tag guarantees the experience of a lifetime.
Understanding All-Inclusive Packages
All-Inclusive Packages are a type of a deal offered by travel companies that covers all the significant costs – accommodation, food, beverages, and other activities. The central idea is to facilitate you, so that you can enjoy a hassle-free vacation without worrying about the myriad of details such as, where to eat or what activities to do, once you have reached the destination.
Definition of All-Inclusive Packages
All-Inclusive Packages are essentially a one-stop service where you pay one fixed price, and everything concerning your trip is taken care of. From flights and resort stays, to meals, drinks, and often even entertainment – all of these are sorted out for you, so that you just go and enjoy your cherished holiday time.
The Concept of Luxury in Honeymoon Packages
Now imagine an all-inclusive package with an added element of 'Luxury.' This is what luxury honeymoon packages offer – a fusion of an all-inclusive and a luxury holiday, that entails sumptuous accommodations, gourmet meals, deluxe amenities, and personalized services catered to you and your partner.
Benefits of All-Inclusive Luxury Honeymoon Packages
Choosing an all-inclusive luxury honeymoon provides numerous benefits which are discussed below:
Ease and Convenience
With such a package, you don't have to stress about vacation planning as everything is pre-arranged for you. Once you've paid for the package, you can put your mind at ease knowing that everything from your flights to your meals are taken care of.
Variety of Options
Most luxury honeymoon package providers offer a wide variety of options. Whether you prefer lounging on a serene beach, exploring an exciting city, or seeking adventure, you can choose a package that suits your preferences.
Preplanned Itinerary
Most all-inclusive luxury honeymoon packages come with a preplanned itinerary. This means you don't have to worry about researching the best places to visit, as it's all laid out for you.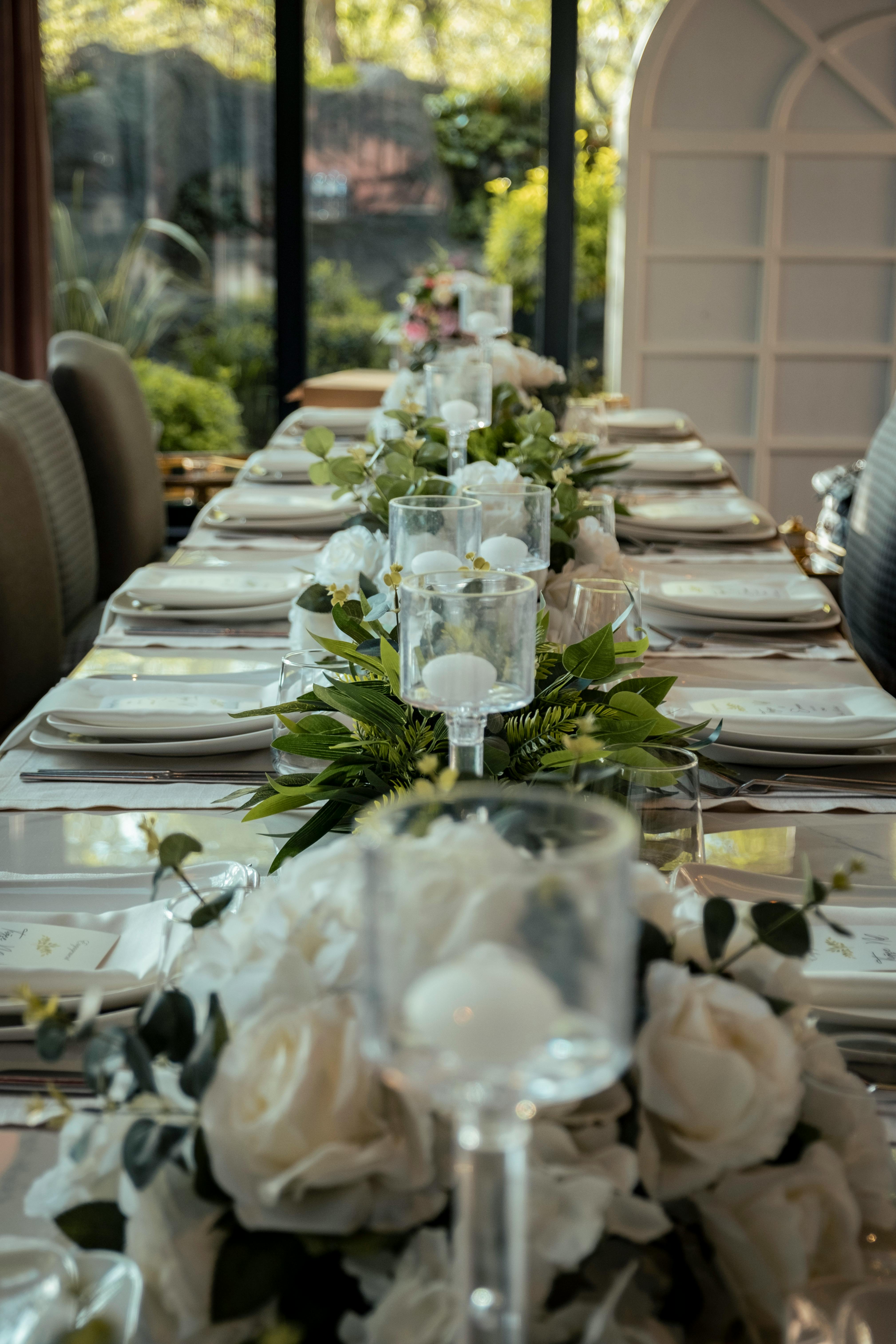 Drawbacks of All-Inclusive Luxury Honeymoon Packages
There are a few drawbacks to consider before opting for an all-inclusive luxury honeymoon package:
Fixed Itineraries
As much as having a preplanned itinerary is convenient, it also means your schedule is fixed with limited room for spontaneity.
Limited Experiences
With all-inclusive packages, you may find yourself restricted to the hotel or resort premises for meals and leisure activities, thus possibly missing out on local experiences.
Lack of Flexibility with Dates
These packages often come with fixed dates that may not necessarily align with your availability.
Luxury Features Included in Packages
All-inclusive luxury honeymoon packages offer various premium features which are highlighted below:
5 Star Accommodation
Luxury packages ensure comfort and opulence with 5-star accommodations, which often include suites equipped with modern facilities and spectacular views. Think plush furnishings, private pools, and top-notch room service.
Exquisite Dining Options
Packages include diverse and upscale dining options, from enjoying international cuisine in gourmet restaurants to intimate beachside dinners – you're in for a gastronomic adventure.
Exclusive Experiences and Services
These packages also offer personalized services, like private transfers, butler service, and exclusive experiences such as spa treatments, private excursions, or candle-lit dinners on the beach.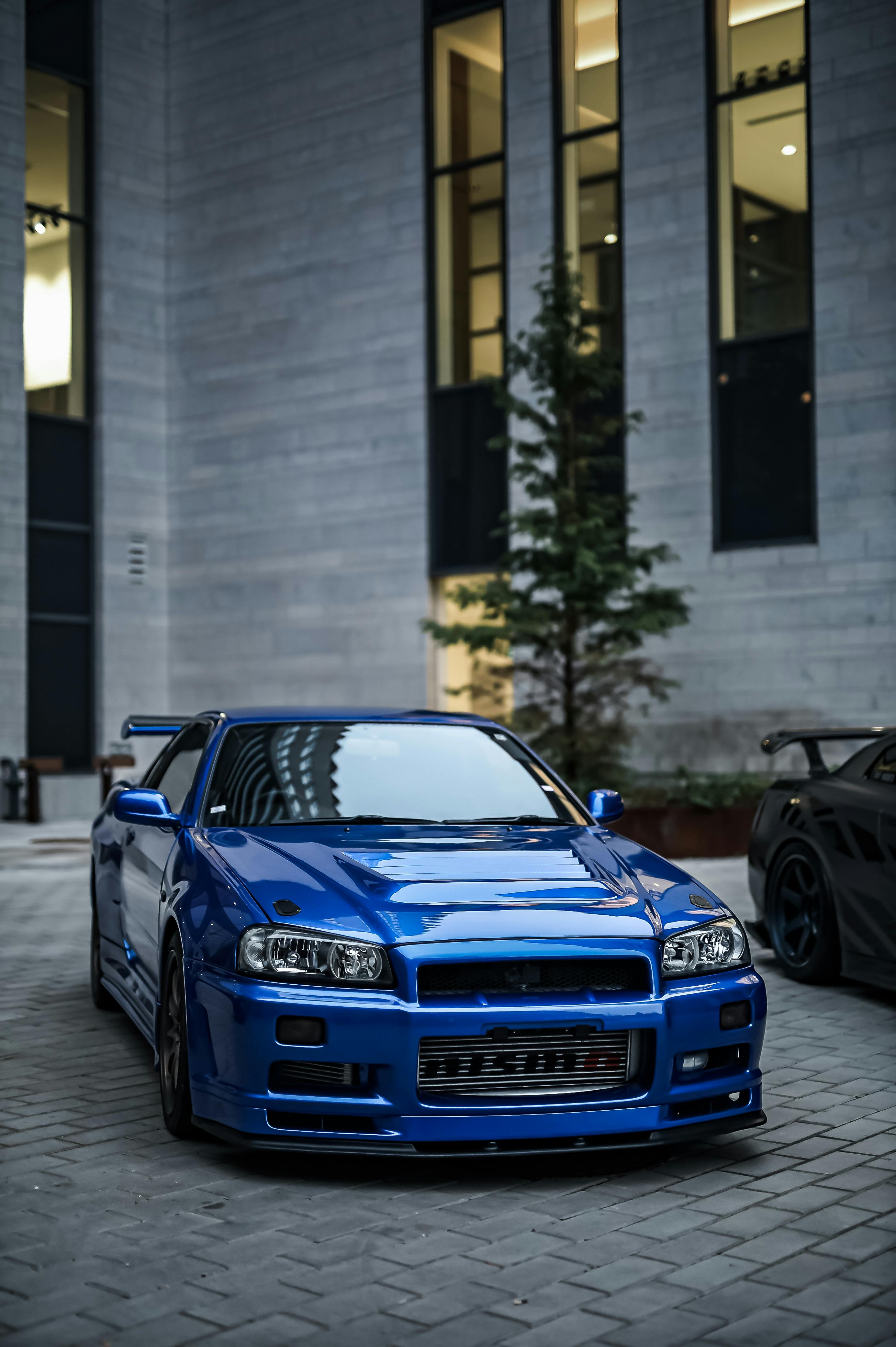 Factors to Consider when Choosing Packages
While considering an all-inclusive luxury honeymoon package, take into account the following:
Budget
All-inclusive luxury packages can be an investment, so determining your budget is essential. This helps in narrowing down the options to what suits your pocket.
Couples' Preferences
You and your partner's preferences should be prioritized. If both of you love beaches, opt for a beach destination, and similarly for city or adventure destinations.
Destination and Season
Research the best time to visit the destination of your choice, as this will determine the overall experience and cost of your honeymoon package.
Comparison with DIY Honeymoon Planning
Comparing all-inclusive packages with DIY planning, here are a few factors to consider:
Financial Considerations
While an all-inclusive package consolidates all expenses together, sometimes, planning and booking separately might end up being cheaper.
Time and Energy Investment
DIY planning lets you tailor your trip to your preferences but requires time and energy. In contrast, all-inclusive packages save you the planning hassles.
Flexibility and Personal Touch
An all-inclusive package may not offer as much flexibility, whereas a DIY plan allows fully personalized itineraries.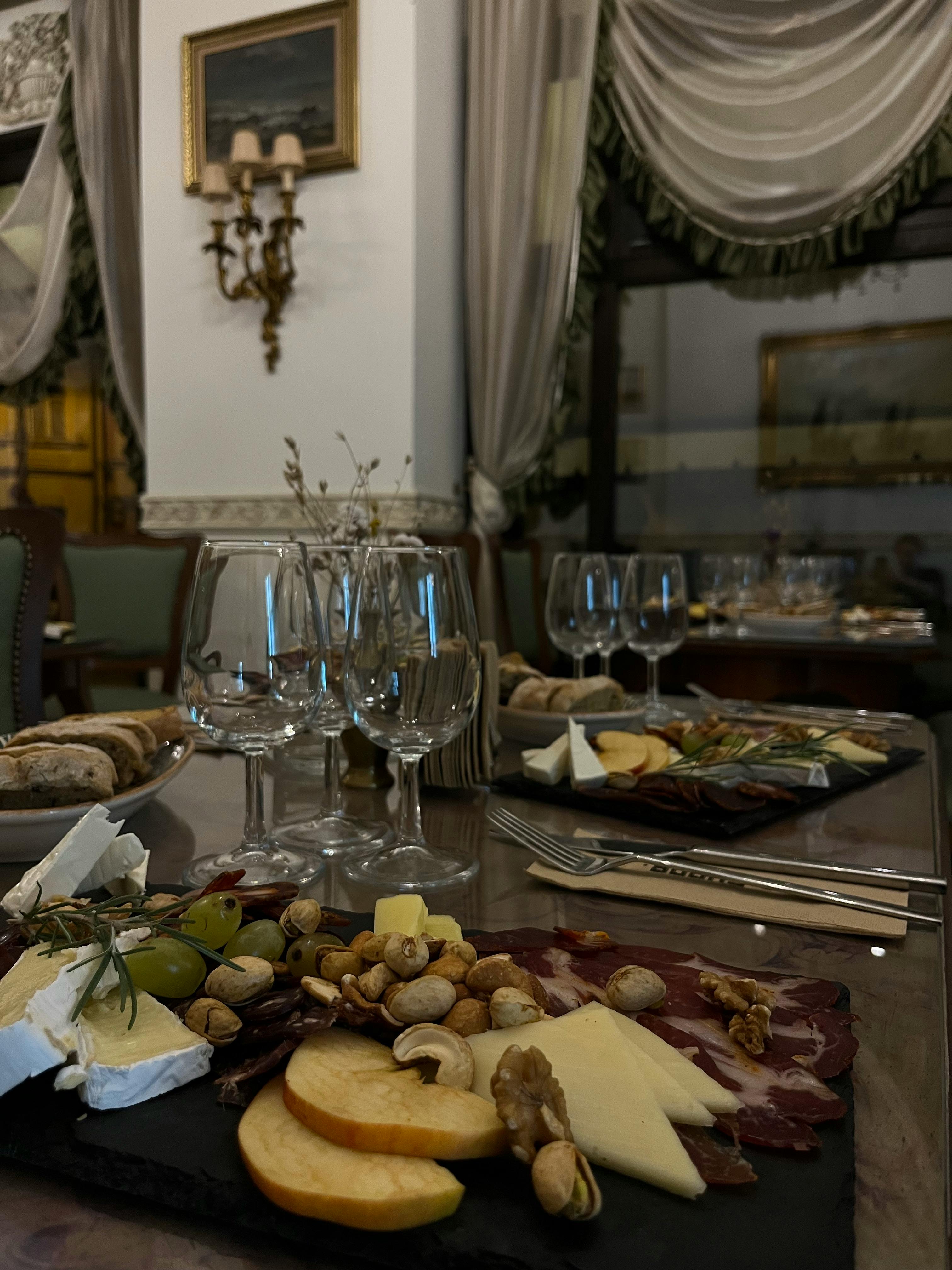 Exploring Different All-Inclusive Luxury Honeymoon Destinations
Depending on your interest, you can consider the below honeymoon categories:
Beach Destinations
If you fancy white sands and turquoise waters, beach destinations like Maldives, Fiji, and Seychelles could be perfect.
City Break Destinations
For city lovers and culture enthusiasts, iconic cities like Paris, Rome, or New York can offer a perfect blend of romance, sightseeing, and entertainment.
Adventure Destinations
For couples who crave a shot of adrenaline, adventure destinations such as New Zealand or Costa Rica can make for a thrilling honeymoon.
Identifying Reliable All-Inclusive Luxury Honeymoon Providers
When choosing a provider, consider these points:
Reputation and Reviews
Choose a reputable provider with positive reviews from real people. Go online, check their ratings, reviews, and feedback from others who have taken similar packages.
Comparing Inclusions
Compare what different providers are offering – accommodations, meals, inclusions, and any hidden charges that may arise later.
Discussion with Travel Advisors
Consulting a professional travel advisor can be beneficial as they can offer personalized advice based on your needs and preferences.
Preparation for an All-Inclusive Luxury Honeymoon
To ensure a smooth honeymoon experience:
Packing and Pre-Trip Arrangements
Pack according to the destination's culture and weather. Make necessary pre-trip arrangements like setting an automated email response, informing banks about travel, etc.
Travel Insurance
Considering travel insurance is essential as it offers coverage for unforeseen circumstances, like flight delays, lost baggage, or medical emergencies.
Document Verification
Ensure that all your travel documents, like passports, visas, and IDs, are in order. Double-check the booking and reservation confirmations.
Sharing Real-Life Experiences of Couples
Hearing from couples who have already experienced all-inclusive luxury honeymoon packages could provide helpful insights:
Positive Experiences
Many couples rave about the stress-free planning, exceptional service, unlimited meals and drinks, and the overall luxurious experience.
Negative Experiences
Issues often cited include being confined to the resort, inflexible schedules, and lack of authentic local experiences.
Lessons Learned and Advice
Advice often shared by experienced couples includes researching well before choosing a package, reading the fine print, inquiring about any hidden charges, and ensuring that the package aligns with their preferences.
Taking an all-inclusive luxury honeymoon package can mean an unforgettable experience with your partner without worrying about the logistics of travel. Weighing up the pros and cons will help you make an informed decision that best suits your needs and preferences. Happy honeymooning!