Discovering The Best Of Paris: A Luxury Experience
So, you're going on a high-end adventure to the city of love, Paris. This article will guide you through the very best that this enchanting city has to offer. It's not just about the emblematic Eiffel Tower or the world-renowned Louvre Museum. This experience is about immersing yourself in the luxurious side of Paris. Get ready to stroll down the chic boulevards, dine in Michelin-starred restaurants, and shop at the city's most exclusive boutiques. Brace yourself for an unforgettable journey as you discover the crème de la crème of Paris, an experience steeped in opulence and refinement unlike any other.
Experiencing Parisian Lifestyle
Traveling to Paris begins with immersing yourself in the unique Parisian lifestyle. The city is known for its relaxed pace of life where locals take time out to enjoy simple pleasures. Paris is not just about stunning architecture and historical landmarks; it's about the lifestyle—the food, the fashion, the artistry, and the culture that make the city truly unique.
The Classic Parisian Cafés
When you step into one of the classic Parisian cafés, you're not just entering a coffee shop. You are stepping into a tradition that has been part of French culture for centuries. Take your time to savor the flavors of a traditional French coffee, enjoy observing people walking by while you sit on terrace tables. The Parisian café experience is a quintessential part of the Parisian life that you would not want to miss.
Exploring the Food Markets
For a true taste of French gastronomy, roaming the local food markets is an absolute must. With services from vendors who are just as passionate about their produce as they are friendly, you'll get an authentic experience that you won't get in a typical grocery store. From freshly-baked bread and pastries, fruits and vegetables straight from the farm, exquisite cheese, to the scent of spices that fill the air, the food markets in Paris are a gastronomic paradise.
Enjoying Paris by Night
When daylight fades and sparkling lights adorn the city, Paris transforms into an enchanting landscape. Strolling along the Seine River watching the shimmering lights on the water, visiting illuminated monuments, or simply basking in the vibrant yet warm nightlife, experiencing Paris by night is nothing short of magical.
Luxurious Accommodations in Paris
Paris holds the banner high for luxury accommodations. Its hotels are known not only for their impressive architecture and design but also for their outstanding services and amenities.
Five-Star Parisian Hotels
From their lavish interiors right through to their exceptional service, nothing quite compares to the luxury of Paris's five-star hotels. Hotels like the Ritz, George V or the classic Le Meurice, offer a blend of luxury and tradition that makes every stay in Paris unforgettable.
Luxury Boutique Hotels
Paris also boasts a myriad of luxury boutique hotels that offer a more intimate and personalized experience. Each one is unique, often decorated with valuable pieces of art and equipped with luxurious amenities. Locations are prime, and most offer private patios or rooftop views over the city.
Luxury Apartment Rentals
For those who prefer a home away from home, luxury apartment rentals are the answer. They range from chic lofts in trendy neighborhoods to grand apartments in historic buildings. These rentals offer comfort, privacy, and an authentic Parisian living experience.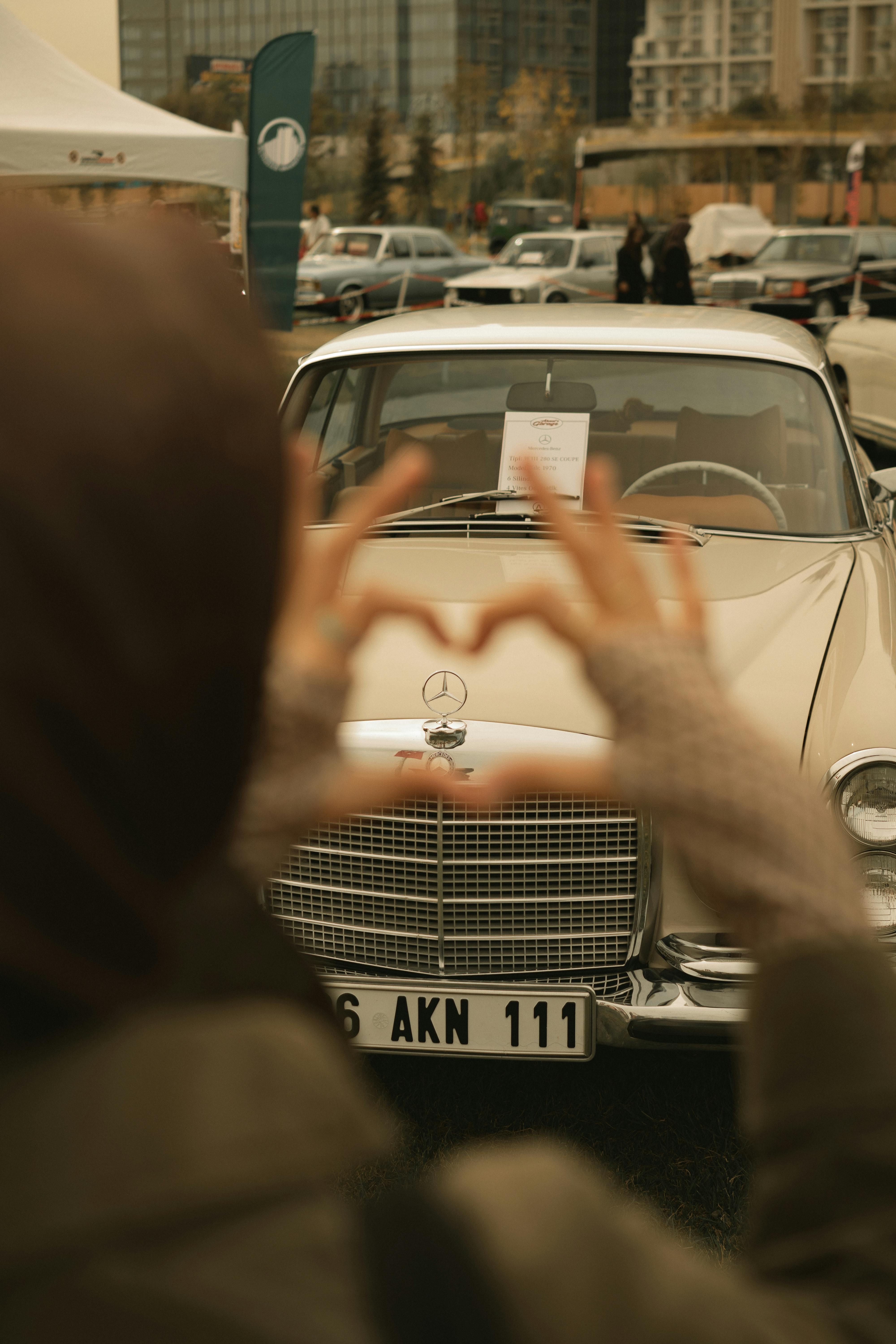 Fine Dining in Paris
The culinary scene in Paris is world-renowned. Ranging from quaint bistros serving up home-style fare to opulent dining rooms of Michelin-starred restaurants, the food in Paris is nothing short of amazing.
Michelin Starred Restaurants
Dining in one of Paris's Michelin-starred restaurants is a remarkable culinary journey. Chefs not only impress with innovative dishes but also with their commitment to exceptional service and the creation of unique dining experiences.
Exclusive Dining Experiences
Aside from the Michelin-starred establishments, Paris offers exclusive dining experiences that are worth trying. Imagine dining on a private terrace overlooking the Eiffel Tower or having a bespoke menu created just for you by a renowned French chef.
Gourmet French Cuisine
No matter where you choose to dine, be ready for an onslaught of amazing flavors. Whether it's a fluffy croissant from a local bakery, escargot from a street stall, or a coq au vin from a grand dining hall, Paris brims with an array of gourmet French cuisine that is sure to satiate your palate.
Paris' High-End Shopping Destinations
Paris and high-end shopping are synonyms. The city is a haven for fashion enthusiasts, offering not just luxury fashion, but also lifestyle boutiques, and unique vintage finds.
Designer Boutiques and Label Stores
Wandering along the streets of the fashion districts, you'll find boutiques from the biggest names in fashion – Chanel, Dior, Hermes, and Louis Vuitton to name a few. These flagships stores are not just shops but are emblems of French fashion history and culture.
Luxury Shopping Malls
Upscale shopping malls like Le Bon Marché, and Galeries Lafayette, are themselves architectural marvels. They offer a variety of luxury brands under one roof, along with fine dining options and various other services, making for a whole day of shopping pleasure.
Antique and Vintage Shops
Hidden amongst the brand name stores and fashion houses, you'll also find a host of antique shops and vintage boutiques. Give in to the charm of vintage Parisian fashion and discover unique pieces that tell their own story.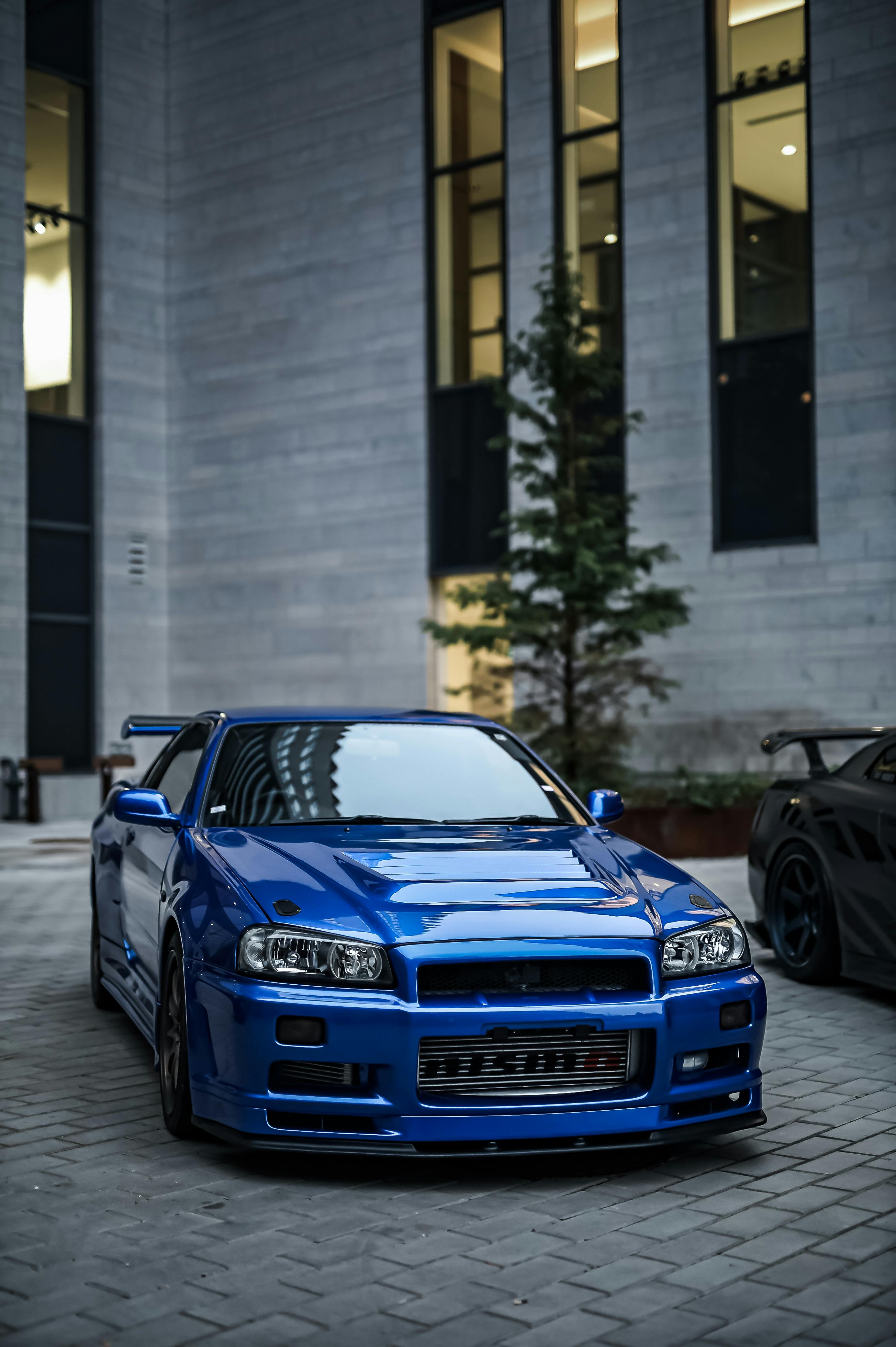 Parisian Art and Culture
Paris boasts an unparalleled wealth of art and culture. From world-renown museums to exclusive artistic experiences, the city is a paradise for art lovers and culture seekers.
Private Tours of Museums
What better way to explore the Louvre, Orsay, or the Centre Pompidou than with a private tour? This will not only allow you to bypass massive crowds but also give you the chance to explore the art at your own pace, to fully appreciate the masterpieces.
Exclusive Art Galleries
In addition to the large museums, Paris is filled with small art galleries featuring work from up and coming modern artists to the classics like Picasso and Rodin.
Exploring Paris' Luxury Spas
Wellness takes on a new dimension in Paris. The city's luxury spas help you relax and unwind, blending traditional treatments with the most innovative therapies in extraordinary settings.
Five-Star Hotel Spas
Spas within five-star hotels often feature opulent decor and offer unique wellness treatments, leaving you feeling pampered, refreshed and rejuvenated. Some may even offer fantastic views over the city that you can enjoy while scented oils work their magic on your body.
Boutique Wellness Centers
Boutique wellness centers are more intimate, offering personalized treatments in serene and beautifully designed spaces. They often use organic and locally sourced products, providing a natural and luxurious wellness experience.
Thermal Baths and Hammams
In Paris, traditional thermal baths and hammams are seen as a luxury. In the heart of the city, you'll find thermal baths overlooking beautiful gardens, and hammams adorned with mosaics where you can bask in warmth while savoring traditional sweet mint tea.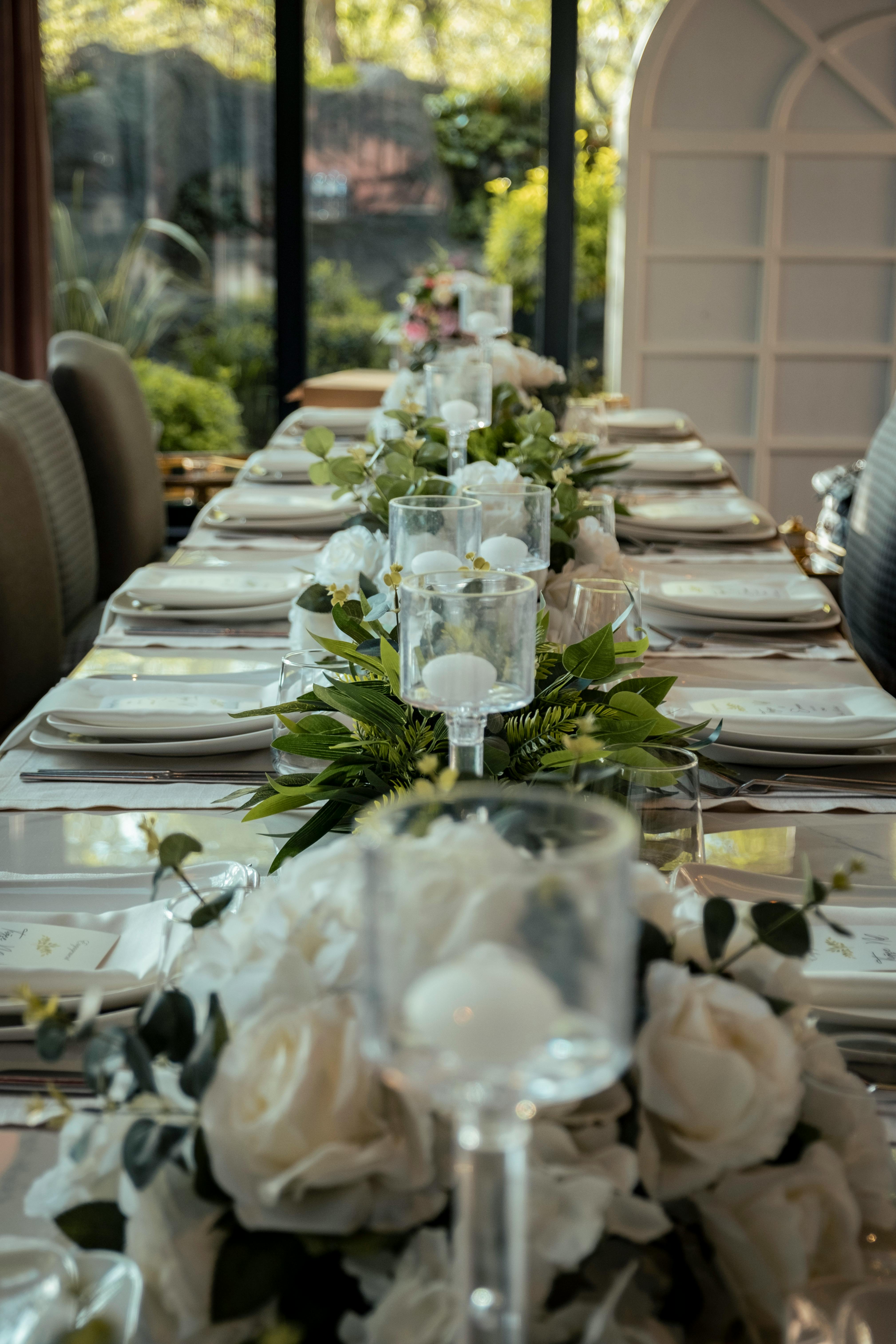 Luxury Experiences in Paris
Paris offers a myriad of high-end experiences that add an extra level of luxury to your holidays.
Helicopter Tour over Paris
Perhaps the most magnificent view of Paris is from the sky. A helicopter tour offers you an exclusive opportunity to see landmarks like the Eiffel Tower, Notre Dame, the Louvre, and Champs-Elysées from a different perspective.
Private Yacht Cruise on the Seine
A private yacht cruise on the Seine River is another luxury experience not to be missed. Admire the city's highlights from the water as you sip champagne and indulge in gourmet cuisine.
Luxury Car Rentals
Rent a luxury car for the day and glide through the heart of the city in style. It's not just about getting from point A to B, but about enjoying the voyage in its entirety.
Visiting Paris' Historical Landmarks
Paris's historical landmarks are not only a delight to the eyes but also hold significant narratives that speak volumes about French history and culture.
Private Tours of Historical Sites
Private tours of historical landmarks like the Notre Dame Cathedral, Sainte-Chapelle, Basilica of Sacré-Cœur or the famous Palace of Versailles allow you to admire these wonders up close and at your own pace. Guided by an expert, history visually comes alive as you explore these monuments.
Luxury Photo Shoots at Iconic Landmarks
What's a luxury Paris vacation without photos to cherish the memories by? Booking a luxury photo shoot with a professional photographer at iconic locations ensures high-quality mementos that capture your moments in the city of love with elegance and class.
Exclusive Nightlife in Paris
Paris's nightlife is as vibrant as it is varied. From high-end clubs and lounges to opera and theaters, Paris has an after-dark agenda to suit every taste.
High-End Clubs and Lounges
The elite parties in Paris are held at exclusive clubs and lounges. With signature cocktails, top DJs, impressive interiors, and a chic crowd, the city's high-end clubs are worth dressing up for.
Opera and Theatre in Paris
The Parisian performing arts scene is alight with chic. Take your seat at the Palais Garnier or the Opéra Bastille for an unforgettable opera experience or watch an enigmatic play at one of the city's illustrious theatres.
Luxury Evening Cruises
A luxury evening cruise is another way to experience Paris by night. With the city's lights shimmering in the water and a starry sky above, you can enjoy a romantic dinner and possibly even some on-board entertainment.
Planning Luxury Trips Around Paris
While Paris itself has plenty to offer, it's worth exploring out of town and discovering the charms of surrounding regions.
Chauffeur Services for Out-of-Town Trips
Private chauffeur services offer comfortable and luxury transportation for out-of-town trips. You can plan a visit to picturesque towns, charming chateaus, and stunning vineyards without worrying about how to get there.
Luxury Wine Tours in Nearby Vineyards
Wine lovers are in for a treat with private luxury tours to the region's most famous vineyards. Enjoy tasting premier wines, explore the sprawling vineyards, learn about the winemaking process, and pair your wines with gourmet meals.
Day trip to Versailles
No trip to Paris is complete without a visit to the Palace of Versailles. Just a short trip from the city, Versailles is a symbol of the absolute monarchy of the Ancien Régime. Private tours explore the grandeur of the palace, the beautifully landscaped gardens, the Petit Trianon and Marie Antoinette's Estate.
Paris offers countless experiences to delight the senses and fulfil the desires of luxury travelers. From its indulgent food and wine scene, high-fashion shops, renowned museums and art galleries to its historical sites, Paris is an entire world of luxury waiting to be explored.